There are situations where you might need to extract an audio clip from a video.
You might film an interview on Zoom and want to turn it into an audio podcast. Perhaps you want to extract a short sound clip to add to another video. Or maybe turn short audio clips into promotional content. 
Whatever the case, keep reading to get insights into the most popular tools and tricks you can use to extract audio from video content.
Extract Audio from Video Using These Software Programs
1. iMovie For Apple Users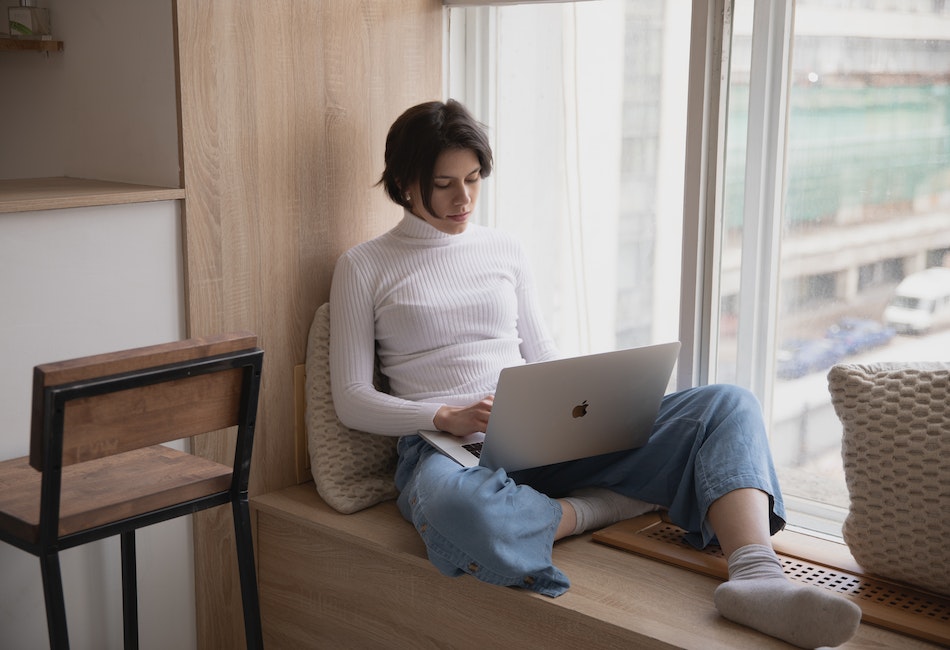 If you are an Apple user, then you can use the free iMovie software to turn videos into audio content.
To do this, open iMovie on your computer and drag your video to the timeline on iMovie. Select Share and choose File.
Now, a pop-up will appear where you can select Audio Only. You can choose the type of audio format you want to download and pick a location to save the file.
The software will now download an audio file of your video straight onto your device. This is among the most efficient options if you own a Mac.
2. QuickTime Player as Another Option for Apple Users
Here is another way to extract audio from a video if you are an Apple user. QuickTime is a platform preinstalled on Mac used for playing and sharing videos, which can also be used to download your videos in an audio format.
To do this, choose the video you want to extract and open it with QuickTime. From the menu, select File > Export As, and choose Audio Only.
You just need to choose a destination, and your video's audio content will download as an M4A file. If you want to export the audio in AU, AIFF, or WAVE, you need a Pro license or an older Mac.
3. Try VLC Media Player
VLC is a commonly used media player. Beyond using it to watch videos or listen to music, you can also take advantage of it by converting videos into audio files.
Open VLC Media Player on your computer, select File and choose Convert or Stream. A new window will open, which you can drag your video into.
Under Choose Profile, you can select the type of audio file to download. Options include MP3, FLAC, and OGG. Select Save As File, where you can extract the audio file, and save it onto your device.
4. Use Audacity to Extract Audio from Video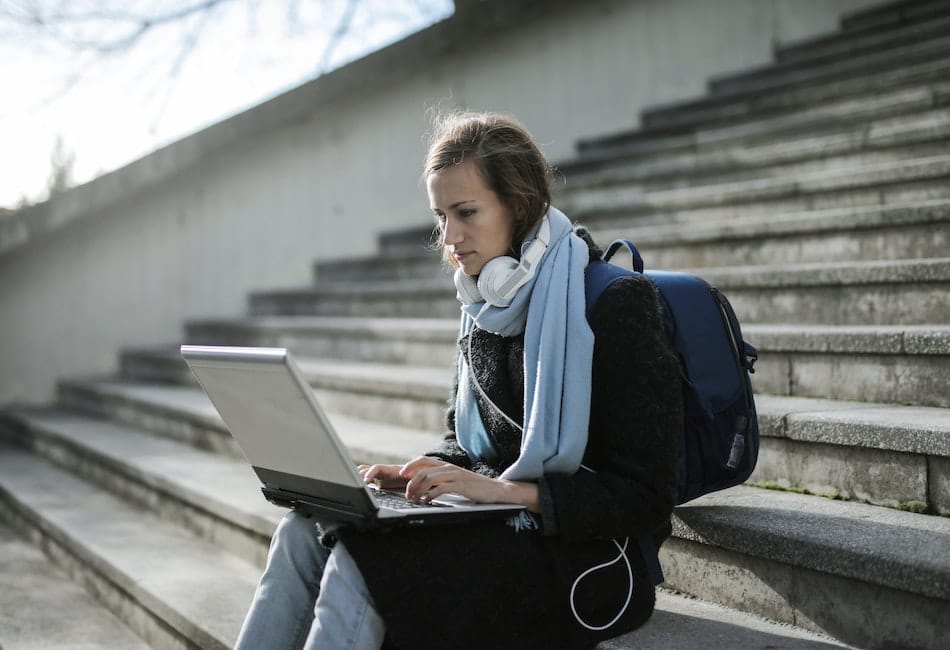 Audacity is an open-source audio editing tool with a bunch of great features. It is a great tool to consider if you are looking for a relatively straightforward way to extract audio from video.
To use Audacity to extract audio from video, open the tool, select File > Open and then click the video file. Once the video is loaded up, select File, then Export.
You can choose the audio file formats, either in MP3 or WAV and click Save. The extracted audio file will be downloaded to your device.
5. Get The Movavi Video Converter
Movavi is an easy-to-use, reliable audio extractor that supports a wide range of audio and video files.
Once you download and install Movavi Video Converter, select Add Media and choose to add your video file. It could be anything from a full movie to a short video clip.
When the video is uploaded, select the Audio tab and pick your preferred audio format. Then, choose the folder to save the file and click Convert.
Movavi Video Converter will now download your video as an audio clip.
6. Consider Adobe Premiere Pro for Extracting Audio from Video
Adobe Premiere Pro is, without a doubt, one of the most popular video editing platforms. If this is where you edit and create video content, you can definitely use it to convert video to audio files. 
Open Premiere Pro and import the video file. You can extract the audio directly from this video file. To do this, click the Extract Audio button under Audio Options.
If you want to edit the audio track before downloading it, separate the video and audio from each other and edit the track before exporting it.
Using Adobe Premiere Pro to extract audio files is one of the best options to have control over editing the audio file. It is an advanced video editing tool but also expensive.
In short, it is only a good option if you are already a Premier Pro user.
Considerations When Extracting Audio From Video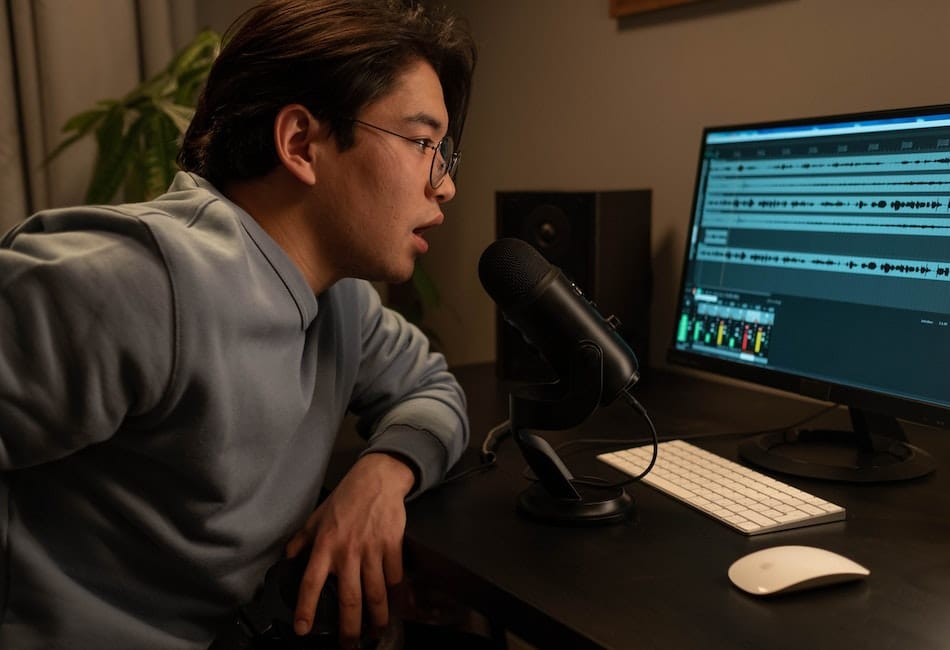 When you extract audio from a video, the end file can differ depending on the tool and approach used.
First, you need to understand the type of audio file to download and how you will use it. Various audio formats can provide completely different listening experiences.
Secondly, understand how you will edit the audio clip that you download. It might be easier to edit the video first and then extract the audio clip from the edited video. In other cases, it could be more convenient to download a long audio clip and edit the audio only.
This all depends on what platform you are using and your intentions with the audio file. MP3 is the best final format for podcasts. WAV and AIFF are better editing formats.
It is always a good idea to experiment with different audio formats and tools until you find a solution that works best for your needs.
Conclusion
There are plenty of tools out there that make it easy to extract audio from video. Whichever one you use, make sure you understand how it affects the audio file quality.
Most importantly, know how to edit the audio file once extracted. Once you have the audio file, there are endless opportunities for editing and repurposing it. 
With Wavve, you can upload your video file and get the audio separated out automatically. Wavve also can transcribe it and help you create video clips from the audio for social media sharing.
I'm the CEO of Wavve. I love encouraging creators and entrepreneurs to share their stories and lead with purpose.