The social media world is ever-changing and there's always something new and exciting on the radar. The latest social media feature we can't stop talking about? Twitter Fleets. Clearly inspired by Instagram Stories, Fleets allows users to share casual or fleeting thoughts on a platform where content is only available for 24 hours.
When you're promoting your podcast, we know you want to be able to share it easily across every social media platform. But what's the best way to share your podcast on Fleets? We suggest creating a cool podcast video and uploading it to the platform. To help out, we've put together a quick guide on the easiest way to create podcast clips and sharing those clips to Twitter Fleets. Just keep reading!
How to Share Podcast Clips to Twitter Fleets
1. Create Your Podcast Clip
If you want to share your podcast on Twitter Fleets, you'll immediately run into the same problem as every other visually-based social media platform… how can you easily share audio content? The best way is by converting your podcast clips into engaging video content.
With Wavve, you have everything you need to leverage your podcast's audio content into animated videos perfect for social sharing. To create a podcast clip, all you have to do is log into or sign up for a Wavve account. 
2. Choose a Vertical Design for Your Video
Once you're in, you can start by creating your Wavve video design (or choose one of our 5 designer-made templates that were built to drive social media engagement). When you use Wavve, you can easily size your video so it's optimized for your chosen social media platform. For Twitter Fleets, you'll want to select the vertical aspect ratio.
3. Trim Your Podcast Audio
Videos on Twitter Fleets can be no longer than 30 seconds in length. While you're designing your Wavve video, make sure you trim your podcast audio so that it's 30 seconds max. Check out this video tutorial for information on how to easily trim your audio within Wavve.
4. Upload Your Podcast Clip
When you log into your Twitter account, you'll now see Fleets above the Home timeline. To create a new Fleet, you'll start by tapping your profile image. Then you'll just tap the Fleet compose icon and upload your video.
5. Edit Your Fleet
Once you've uploaded your podcast clip, you can use the text editor to add media to your video. Right now, Twitter Fleets allows you to add text and emojis to any post with an editor that will look very familiar to anyone who's ever used Instagram Stories. Simply tap the screen to bring up the keyboard and toolbar.
6. Share Your Podcast Clip To Twitter Fleets
Make sure that you've got everything exactly the way you want it. Because once you hit that Fleet button in the upper right-hand corner, there's no going back! Your Fleet will be posted immediately and can be viewed on the Home timeline and on your profile.
Do you want to share podcast clips to Twitter Fleets?
If you're brand-new to Wavve, you can create your first video today for free!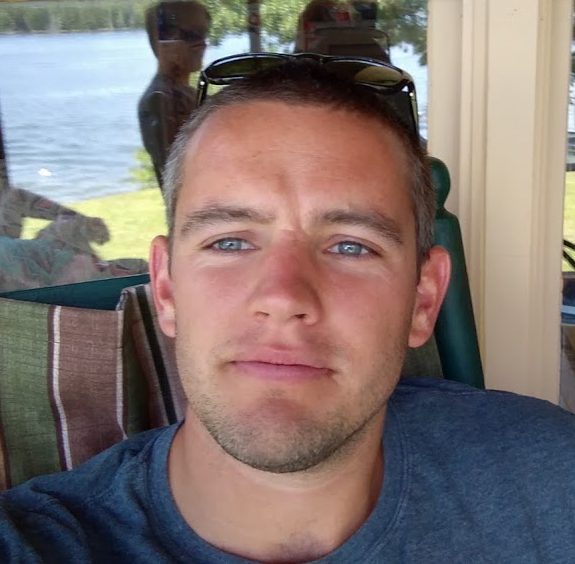 I'm the Founder of Wavve. I love building tools to help content creators better share their message on social media.