With over 2 billion monthly active users, YouTube is among the most popular audio content sharing platforms. This article will tackle the four easy approaches when uploading audio to YouTube.
With that being said, the platform is easily accessible and lets you reach an enormous audience.
There is just one problem – YouTube can not support audio content on its own. To upload audio to YouTube, you must convert it into a video file. This can be tricky if you have not filmed a video for the track.
On a positive note, promoting your audio on YouTube also has discoverability advantages, like SEO benefits.
4 Ways on How to Upload Audio to YouTube
1. Create An Audiogram With Wavve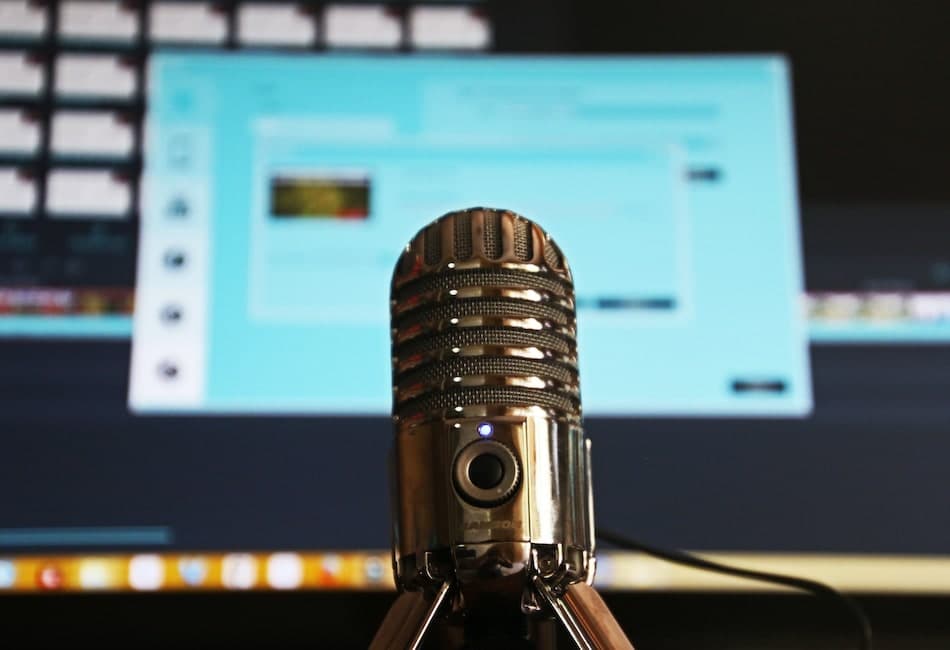 One of the best solutions for uploading your audio content to YouTube is to create an audiogram of the content. It is a simple graphic that you can share across social media platforms with elements like audio visualizers, captions, progress animation, and of course, audio. An audiogram is a simple yet engaging way of turning audio content into the video format for YouTube.
You can create one for any audio content you want to share, like a podcast or music.
With a tool like Wavve, creating an audiogram is easy. All you need to do is upload your audio content to the platform and add your album artwork or cover image. The tool will automatically create an audiogram complete with a waveform of your liking.
You can then upload it to YouTube, where users can listen to your audio content or podcast playlist. This approach is ideal for creating a podcast channel on YouTube, as well as shorter promotional video clips you can share on other social media channels.
For creators moving larger amounts of episodes or audio files over this way, reach out to Wavve for different options. 
2. Use Video Editing Software to Upload Audio to YouTube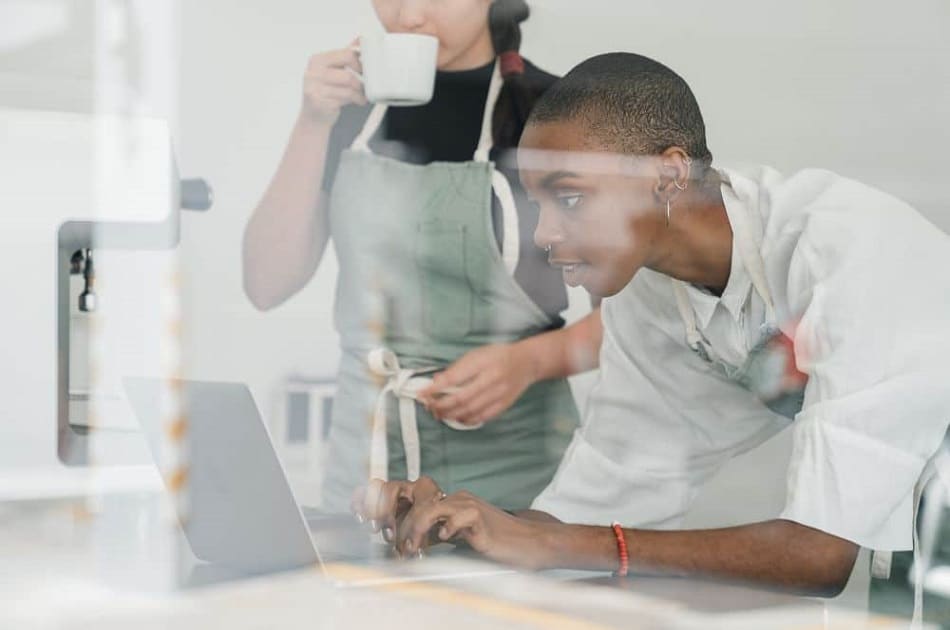 If you want to really dial-up the visuals to pair with your audio on YouTube, then you might consider video editing software.
The advantage here is that you get total freedom of what type of visual content you want to display. You can make a complete music video with royalty-free clips or keep it simple by adding audio to a still image or slideshow.
The downside is that using video editing software requires, skill, knowledge, and time. Video editing to this level of detail also reduces the amount of automation you can do to process lots of files.
With this approach, you upload your visual content and audio track to the software, edit it together, then download it as a video file. You can create an audiogram, make a simple animated video, and lyric video.
Plenty of video editing tools exist to help you achieve this. For example of these are Adobe Premiere Pro or iMovie. Of course, you should also have visual content ready for your video.
This can be as simple as a still image, or recorded video footage. You could also download stock video footage as a simpler alternative.
3. Use An Audio-to-Video Converter
Various online audio-to-video converters exist. These tools are straightforward, allowing you to upload audio into a video format supported by YouTube. They utility tools are easy to use and are often free, but they generally come with restrictions around file size and a user's network requirements. 
The quality of the end product may also be questionable, and you have minimal control over what the video file will look like.
One example is Online Converter. These tools all follow the same general process, where you upload your audio file and image, then download them as video file. You can then upload the video file to YouTube. 
If you are looking for an exciting way to share your audio content on YouTube, this might not be the best approach. However, if you're looking for an uncomplicated solution for uploading audio content to YouTube, then this may be your best bet.
4. Create An AI Video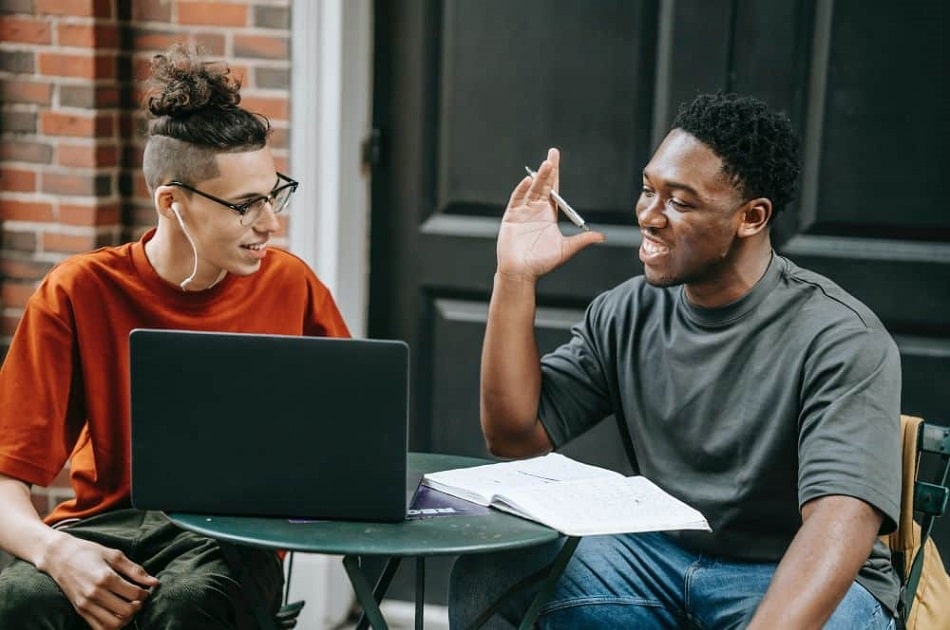 AI video generators offer a unique and exciting solution for creating video content to upload audio to YouTube, especially if you do not have the skills or resources.
It takes your audio track and automatically produce a video. You will need to supply prompts and may also provide visual content to create the video for you. There are many different AI video generators out there, with each tool working in a unique manner.
In today's world, an increasing number of artists are starting to use AI to create music videos. However, if you do not want a complete music video, use AI to create a more simple lyric video.
This is an optimal solution for uploading a visual to YouTube that is straightforward yet still compelling. You can also use an AI video generator to create an animated video starting with just a still image or basic video. Using text prompts, you can try to get close to what you envision.
The advantage of this approach is that the AI tool will generate video content for you, so you do not need any video editing skills. You also do not have to film or design any visual content, as this is all generated.
The downside, however, is that controlling AI video tools can sometimes be tricky, and you can not always guarantee the result. But if the goal is to get the audio on YouTube, it's definitely an option to consider.
Conclusion
Once you find a suitable way to convert your audio content into video, it can open up a whole new world of possibilities. Whether you host a podcast, release music tracks, or create any audio content, uploading it to YouTube is one of the best ways to promote your work.
What better way to achieve this than by creating an audiogram with Wavve? This is one of the top solutions to help you achieve a result that balances creativity with control. Get it for free to maximize its full power to promote your audio tracks on YouTube. 
I'm the CEO of Wavve. I love encouraging creators and entrepreneurs to share their stories and lead with purpose.