There's way more to podcasting than just recording an episode and posting it. Before you can share your episode with the world (and even after you've published it), there are plenty of other important tasks that have to be done. The problem is that many podcasters don't have the time, expertise, or inclination to take care of all these tasks on their own.
Enter the virtual assistant! Hiring a VA can save you tons of time and even help elevate the quality of your podcast. We've got some suggestions on which podcasting tasks you could outsource to a virtual assistant.
How You Can Use a Virtual Assistant for Podcasting Tasks
1. Conducting Research
Research is a necessity when it comes to churning out consistently awesome podcast content. Whether you're trying to find some new, exciting guests or figuring out what topics your target audience cares about for future episodes, researching can be a huge time-suck for podcasters. That's why this is a great podcasting task to outsource to a virtual assistant.
Pro tip: To find intriguing guests, your virtual assistant could research authors in your niche, search through Facebook groups, or use a guest booking service.
2. Coordinating With Guests
Even if you enjoy coordinating with guests prior to actually interviewing them for the episode, the fact remains that the back-and-forth can take up a lot of time. Passing this off to your virtual assistant and allowing them to act as your liaison with guests can be extremely helpful. Ask your virtual assistant to schedule/reschedule appointments with guests, get headshots from upcoming guests, provide them with your pre-show questions, etc.
3. Handling Post-Production
Podcasting tasks don't end when you finish recording. Post-production can be practically a full-time job in and of itself. And if you don't have the time to handle all of that (or the know-how to do it well), post-production tasks are perfect to hand off to a (qualified) virtual assistant.
What post-production tasks could your VA take over? They could handle your audio editing (getting rid of noises in the background, "um's" and "ah's", etc.), video editing (if your podcasts are filmed), show notes, transcriptions, and more.
4. Creating Digital Marketing Content
Even after you've published your podcast episode, the podcasting tasks still aren't finished. You probably want to promote your new episode so that current listeners know it's available and new listeners find your show.
One of the best ways your virtual assistant can take the digital marketing side of podcasting off your plate is by creating Wavve videos for your show. Wavve is a software that turns your podcast audio into engaging animated videos that are perfect for sharing on social media.
A virtual assistant can also handle blogging for your podcast, creating quote images, writing and sending out email blasts to promote new episodes, etc.
Pro tip: Ask your virtual assistant to quickly and easily turn your podcast episodes into blog posts by using Duplikit.
Are you using a virtual assistant for podcasting tasks?
Tell us what podcasting tasks you outsource. And don't forget to use Wavve to create awesome podcast videos (or find a remote virtual assistant to do it for you)! If you're brand-new to Wavve, you can create your first video today for free!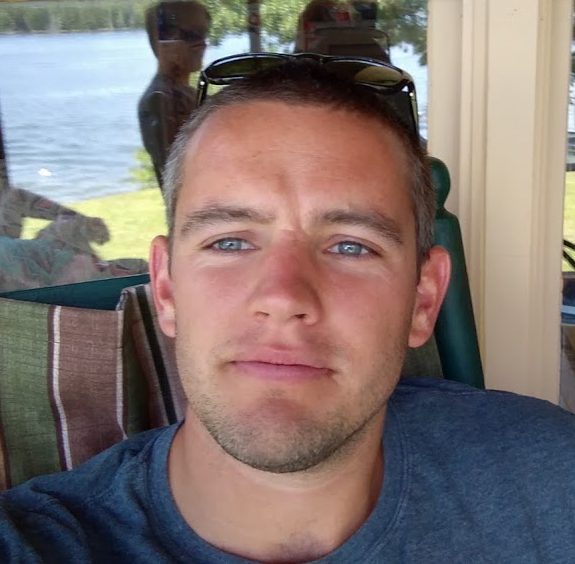 I'm the Founder of Wavve. I love building tools to help content creators better share their message on social media.