If podcasting was so easy, then why are we pitched courses, programs, guides, communities, etc? Strange. Isn't it?
If you want to start a Podcast that you can be proud of and one that thrives in the long run, then this post is for you.
What's the first thing you do when you are planning on starting a podcast?
Most likely you go to Google or YouTube and search 'how to start a podcast.'
Right?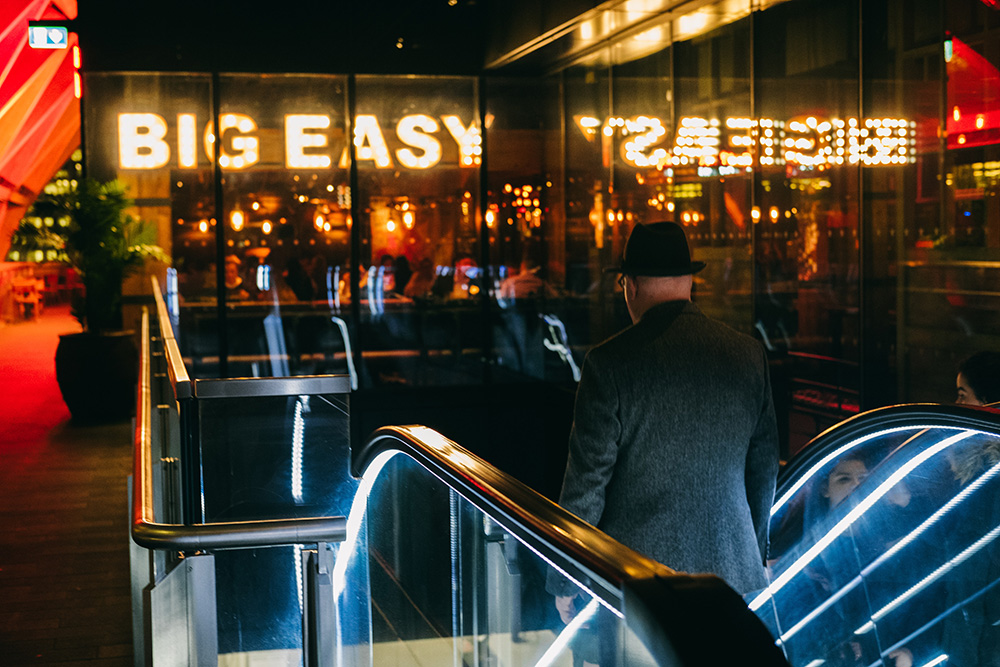 Common Podcasting Advice
One piece of advice that you will come across and one that is very common on the internet for every aspiring podcaster is, "Podcasting is easy, and you can start with nothing more than a smartphone."
In fact, most ads that sell a podcasting course also put it like that.
But then they also pitch their course, which promises to teach you how to get started with podcasting.
Now here's where the problem lies.
3 Podcaster Buckets
People who take the course, end up in one of these three buckets:
They learn enough to get started with their podcast but realize it's not as easy as it was sold to them and over time, they quit.
They learn the material, get started, and despite the learning curve, they push through, survive, and thrive.
They look through the material, realize that it's not for them, and quit.
If you look at these three scenarios and do the math, you will realize that the probability of somebody succeeding with a podcast among those eager to learn how is about 33%.
Now let's add another dimension to it.
Somebody sees that ad and ponders the question, "Why do I need a course if podcasting is so easy?"
They don't find it consistent, and hence decide not to start at all.
Let us add one more dimension to it.
We haven't covered the people who try it alone, with no course or help, and still decide over time that "podcasting is not easy" and quit.
Now the probability of succeeding drops further. Imagine what that percentage is for a moment.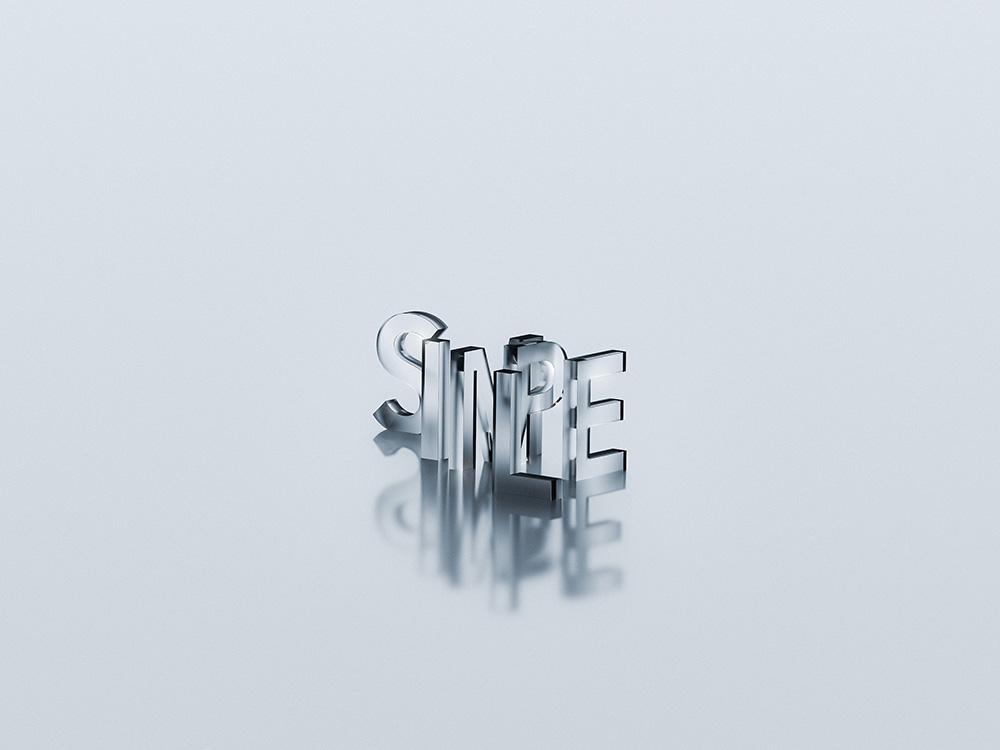 Podcast Industry Statistics on Longevity
If we compare it with stats that were published by Podnews and Amplifi in April, 2021, we will start to see the real picture.
Out of a total of about 2 million podcasts, only about 720K podcasts had published about 10+ episodes. That is about 36%.
Out of these 720K podcasts, only about 520K had released an episode in the previous year and about 156K had released an episode in the previous week.
That's a mere 8% of 2 million podcasts that released an episode in the previous week.
A simple search on Apple Podcasts will show you the number that aren't active, in spite of them releasing some excellent content.
Why is the podcaster turnover rate so high, and why is there so much attrition?
It's simple.
It can be attributed to unrealistic expectations!
Let us look at this in a little more detail and learn the untold truth.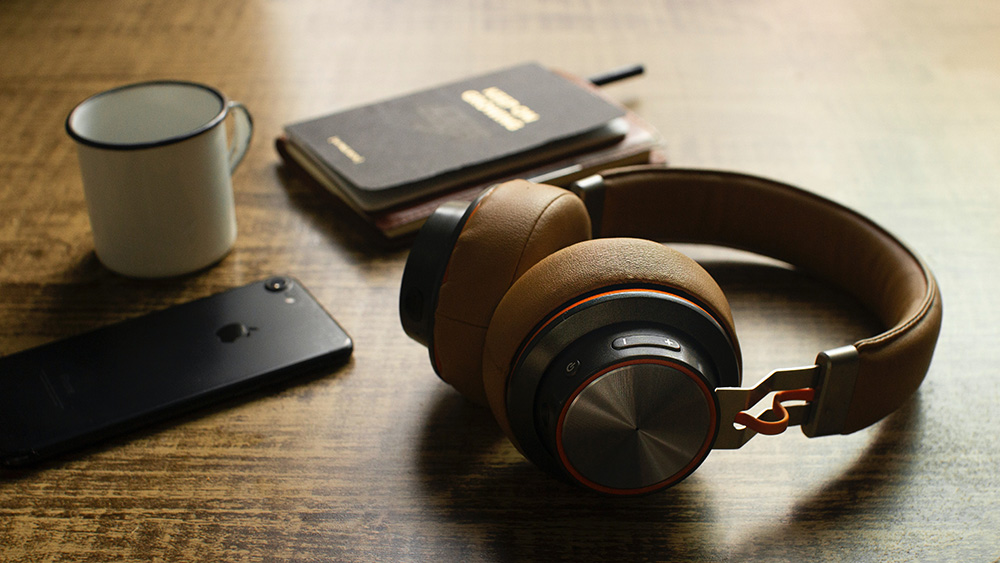 The Truth in Podcasting — What You Need to Know
So what are these unrealistic expectations that I am talking about?
In my content marketing journey of 17+ years, there is something I have learned — "The internet is all about shiny objects."
I have done everything from Blogging, Social Media, Solo Ads, Affiliate Marketing, and what not.
And in every one of these things, 90% of what you see on the internet are "Shiny Objects" that are only half-true, or, completely untrue.
While on the face of it, everyone of us including you and me know that it isn't all true, yet we still fall for it.
In fact, 95% of people fall for it, which is the reason why only about 5% of people are somewhat successful and about 1% super successful.
In podcasting too, it is the same.
If you see somebody saying, "Podcasting is as easy as picking up a smartphone, clicking a button, recording a voice note, and publishing it," then understand that is only partially true.
Here's why.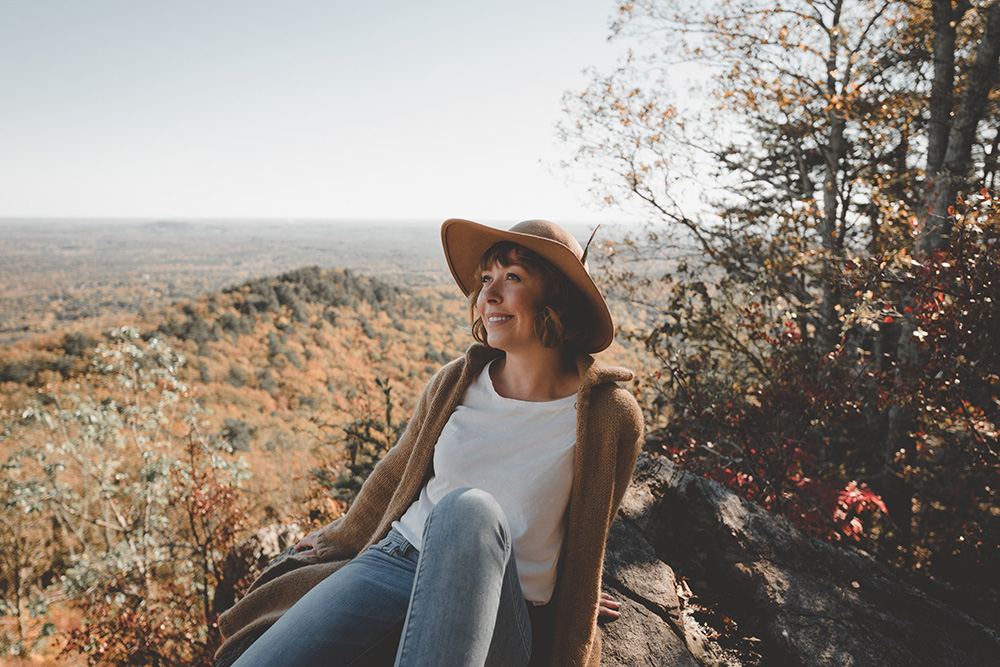 Seriously Podcasting with a Purpose
Starting a podcast isn't difficult. If you just look at the mechanics.
You can pick up your phone, record something, and put it out there.
And with all of the free podcast hosts out there, you spend only if and when you want.
Now, let me say that statement once again but in a slightly different way.
Seriously starting a podcast with a purpose is not easy. In fact, it is difficult.
What changed?
Just starting and seriously starting a podcast with a purpose are both different.
When you seriously start a podcast, there is an objective behind it. It could be to serve a section of society, to earn money from it or, to improve your brand awareness and visibility.
When these are your objectives, simply picking up a smartphone and hitting record will not work.
Nor does uploading it to a podcast host without editing it work.
In fact, if you are starting your podcast with an objective in mind, then I don't even recommend going with free hosting. You need to go with premium hosting like Captivate or Spreaker, if you are in it for the long term.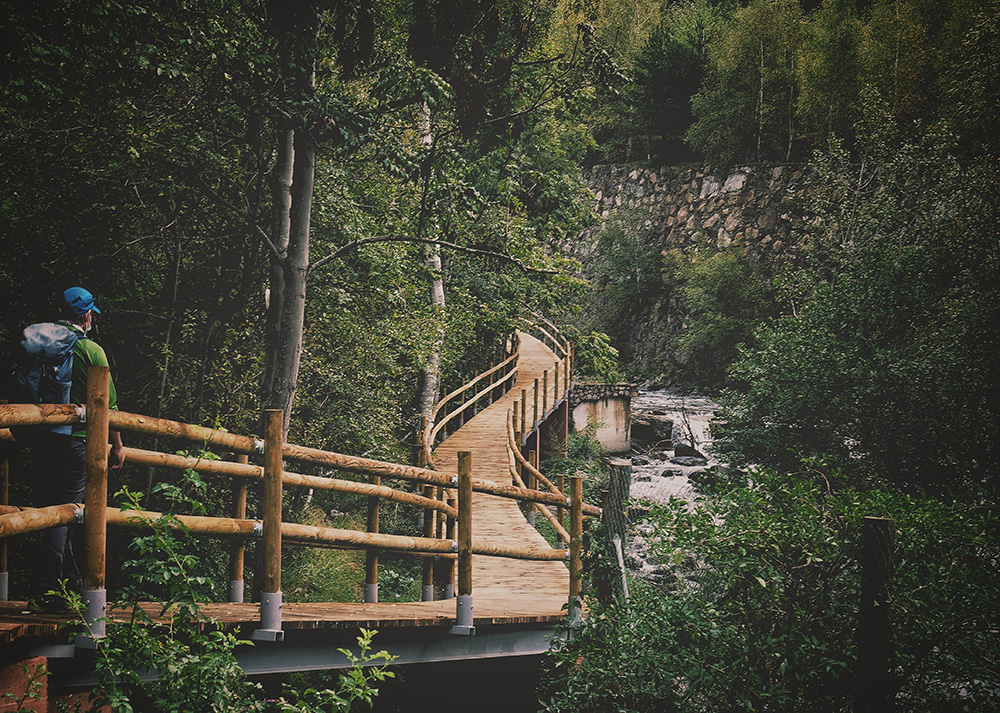 Continuing Podcasting For the Long Term
Now here's another perspective to the same statement. Let me say it again from a different perspective.
Starting a podcast and continuing with it for the long term isn't easy. It is extremely difficult.
I am sure you got it by now.
While starting can be easy, staying in it and continuously generating content for the long term is absolutely not easy.
There is a lot of effort, time, and money involved.
If you are getting into it with an objective, it is going to take some time to achieve it.
And in order for you to achieve your objective, you have to stay in it for the long term.
… which isn't easy at all.
Now that we know the truth behind getting started, why do I recommend a course, program, mentor, guide, or community to get started with your own podcast?
The Importance of a Guide in Starting a Podcast
Podcasting follows a framework that has some steps and guidelines.
And there are smaller sub-steps in those steps.
Every one of these steps puts you on the right track if you are committed to the long term.
This craft is a mix of a sprint and a marathon.
Just like in a sprint, you need to start right if you want to win. And just as in a marathon, you need to have the right strategy to last and win.
Having guidance shows you the framework, tells you the critical things you need to keep in mind, gives you the shortcuts based on years of experience, and helps you launch your podcast to finally achieve your objectives.
There are a lot of good podcast mentors out there. (And a few duds, so be careful.)
But whatever your choice — a course, a mentor, a community — if you are serious about podcasting, I would recommend finding guidance. Then you can start with the right expectations and stay on the right track.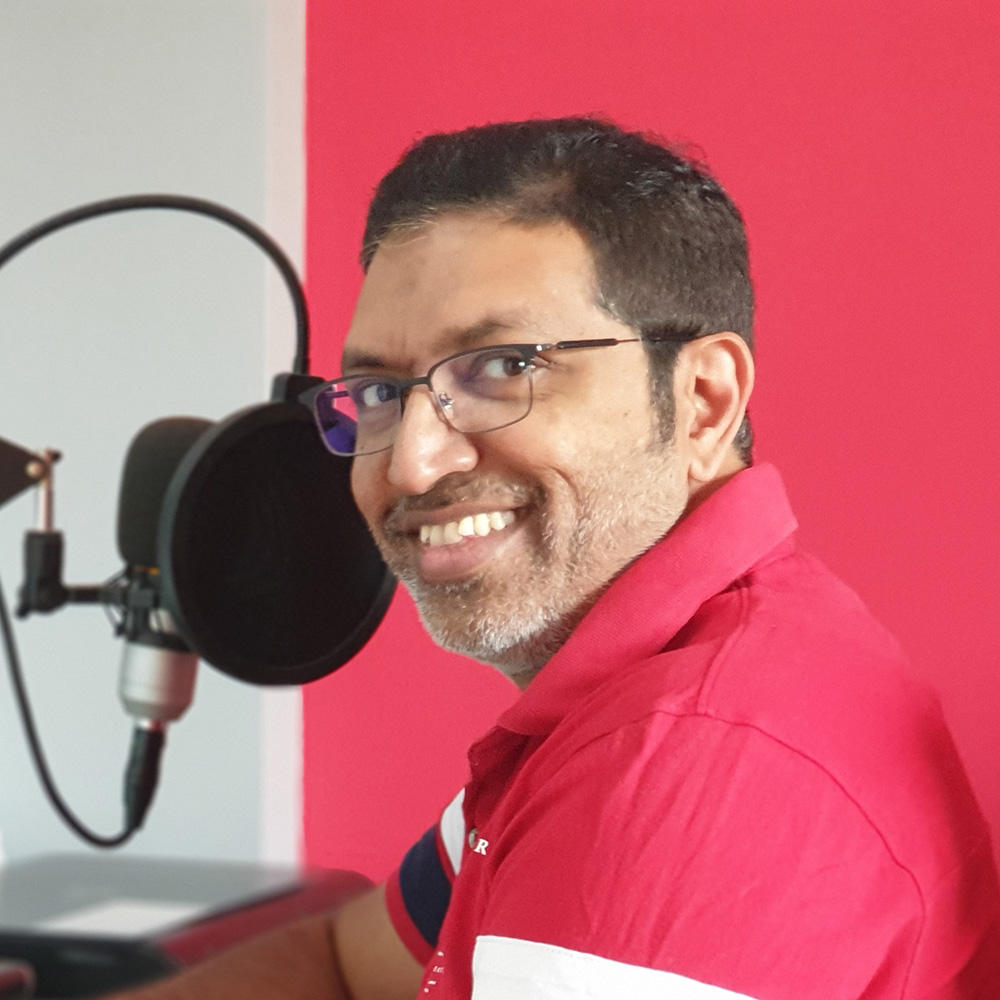 Dilip is a Podcaster, Blogger and Affiliate Marketer. He is the host of "The
Podcasting University" which is a weekly show on podcasting tips to start and
run a podcast with purpose. You can join his 10 day eCourse on "Getting
Started with Podcasting" to learn about how to start your own podcast.