You've recorded a podcast! Sweet. But now, you've heard something about podcasting SEO to get more people to discover and listen to it.
You've realized you need to focus on marketing. And improving your podcast SEO efforts is one of the best ways to do this.
Search Engine Optimization (SEO) is the term used for when your podcast has been optimized to rank well in search results.
Effective podcasting SEO makes your podcast more visible, which will help you to attract more listeners. Best of all, SEO is evergreen.
This means that once your podcast starts ranking well for a certain keyword, you can expect it to stay there for a while without it costing you more money. This makes it one of the more rewarding marketing tactics out there.
Follow this quick and easy guide to help you get started with podcasting SEO to attract more listeners and find your tribe.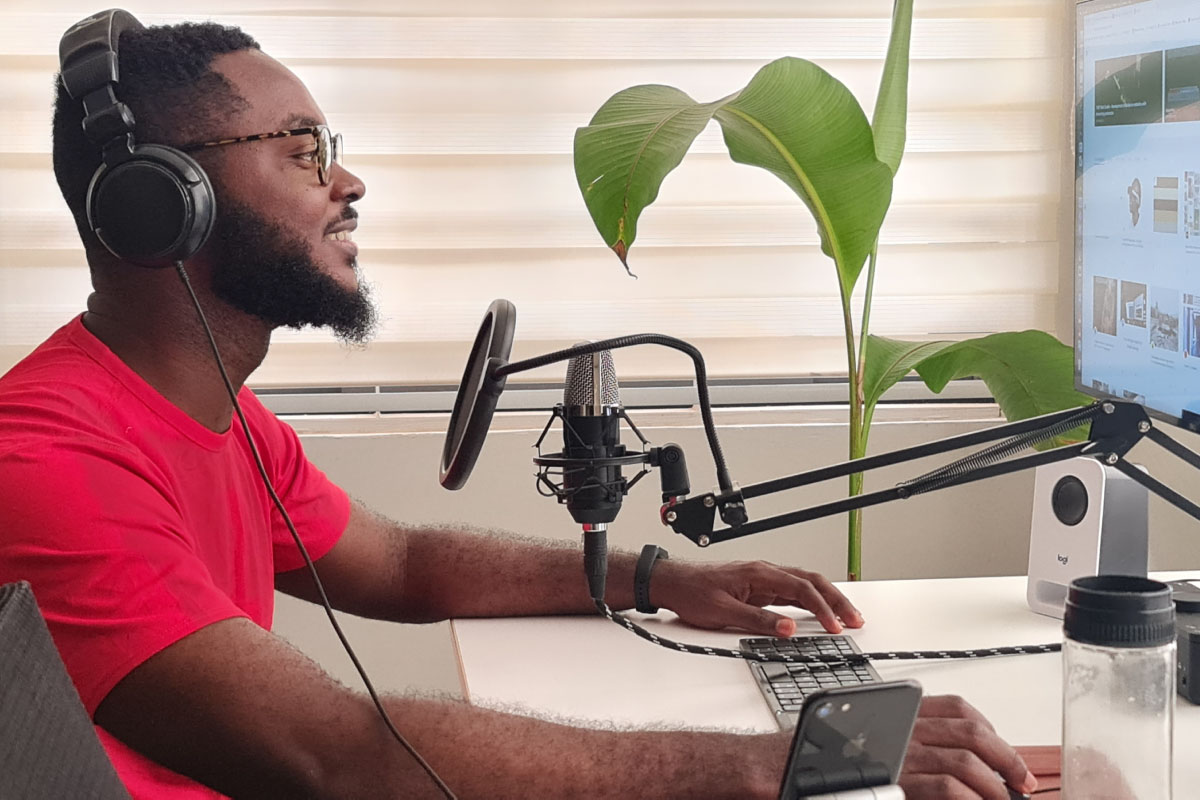 Why You Need to Know Podcasting SEO
Podcasts are more popular than ever. They're an excellent form of content that can be used for all kinds of purposes, and they're much easier to make than you might think. After you've recorded your first podcast, you're going to need to get people to listen to it. This is where podcasting SEO comes in.
The thing is, podcasts are also incredibly competitive if you cover a general market topic. People find podcasts through search engines and through audio streaming platforms like Apple and Spotify. If your podcast doesn't show up near the top of the search results, you'll struggle to be found by new potential listeners.
One great addition to Google's algorithm is that it now shows podcasts at the top search results for certain queries. If you can get your podcast in the recommended snippet, it could result in loads more listeners heading your way. This is why it's so important to get SEO for your podcast right.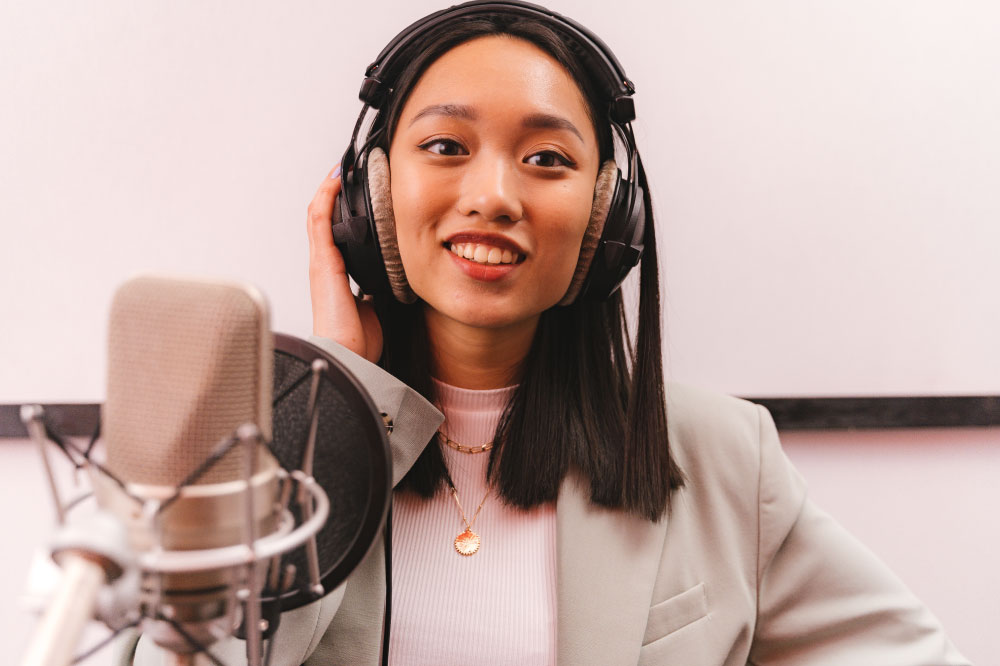 How to Optimize Your Podcasting
SEO is a big topic, and getting your podcasts perfectly SEO optimized takes a fair amount of specialist knowledge and experience. To make things easier, here are a few of the most important strategies you can take to make your podcast more SEO-friendly.
1. Find the Right Keywords
The first step to podcasting SEO is to optimize your podcast for the right keywords. Keywords are the phrases people search for in Google (or any other search engine). Your goal is to find the most relevant keywords for your podcast and make sure your podcast is properly listed with these keywords.
You can use free keyword research tools like Ubersuggest or Wordstream to find relevant keywords. Or you can just start typing into Google and see what it tries to give you. Those suggestions are the most searched phrases.
Pay attention to the keyword or phrase's search volume (how often the keyword is searched) as well as the keyword difficulty. Ideally, you want a high volume, low difficulty keyword.
Once you've found a keyword that best describes your podcast, include this keyword in your podcast title and description.
For example, if you host a podcast about parenting, your keyword could be "parenting podcast" or "podcast about toddlers." Include these keywords wherever you can describe your podcast. Just make sure it makes sense.
2. Add Timestamps
Timestamps are used for splitting your long podcast up into sections and labeling each section with the specific topic that it covers.
This is important for podcasting SEO because most people come to search engines with questions. If your podcast is clearly divided up into topics, users can quickly navigate to the question they're looking for. This also gives you an opportunity to optimize each timestamp section around a keyword.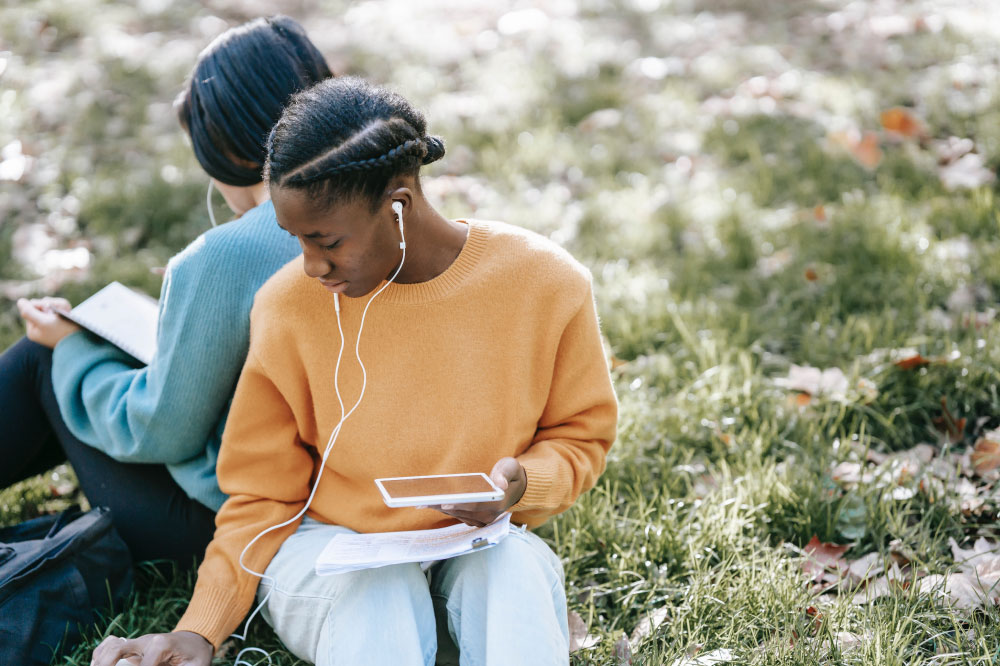 3. Write Detailed Podcast Descriptions
Your podcast description is the perfect place to let Google know what your podcast is all about. We've already mentioned adding your target keywords to this description but make sure you also go into detail describing the episode and what it's about.
Google's algorithms are incredibly smart, and they can pick up a huge amount of information from descriptions. The more relevant information you add, the more you're communicating to the search engine. This will help the search engine recommend your podcast to the most relevant queries.
As Google only displays the first 150 – 160 characters in the description, it's vital to add your keywords and the most important bits of information first.
4. Publish Podcasts Consistently
Whether you're publishing podcasts, videos, or blog posts, consistency is a factor for podcasting SEO. Instead of publishing a lot of episodes over a short space of time, set up a publishing schedule and stick to it as much as you can.
Consistency helps to keep your podcast relevant and visible in search results. Most podcasts stick to weekly or monthly episodes to ensure that they maintain a steady stream of content and remain top of mind to their audience.
5. Turn Your Podcast Into a Blog Post
An excellent strategy to use for your podcast to get more traffic is by turning it into a blog post. You've already got all of the information in your podcast, so why not repurpose this into a blog post? Doing so gives you more SEO power, as you're increasing your chances of being seen by a search engine algorithm.
There are different paths you can take here. You can simply transcribe your podcast, and use that transcription as the basis for your blog post. Or you can summarize and edit the transcription into a true blog post readable by humans and Google. Wavve's upcoming release will help you do just that, so sign-up today.
Make sure you keep it easy to read and use the same target keyword in your blog post's title and body text. Of course, embed your podcast into the blog post so that your blog traffic could turn into podcast listeners.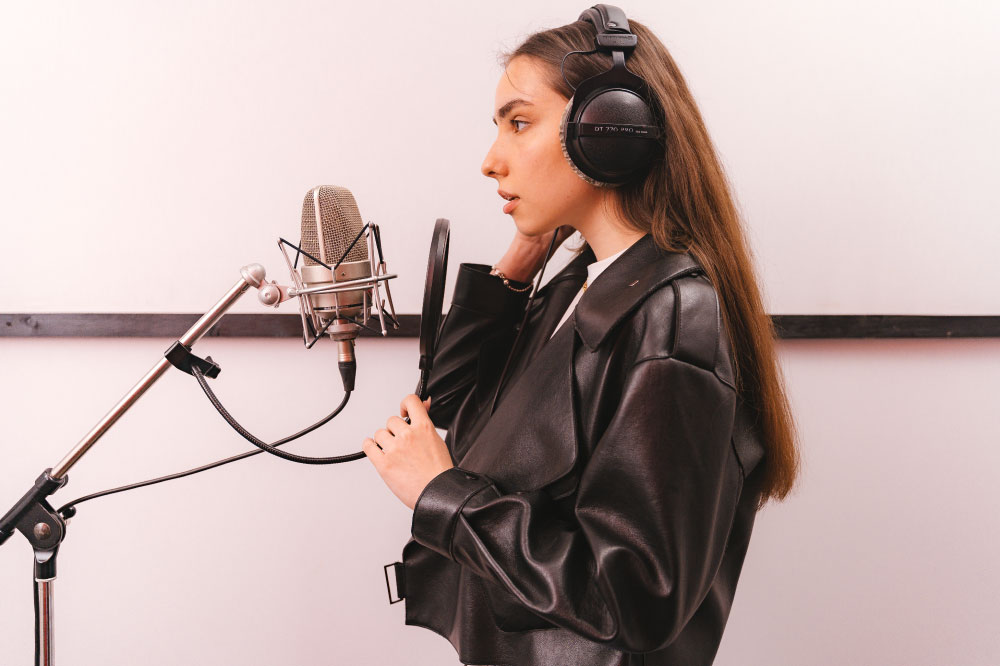 6. Ask Your Podcast Guests to Help Promote
If you have guests on your podcast, ask in your agreement with them for them to post about your podcast on their own blog or website. Doing this earns your podcast a valuable backlink, which is an important factor in SEO.
By getting your guests to post links to your podcast, you can gain more backlinks while also promoting your podcast to a new audience at the same time. More exposure will help your podcast to rise up in the rankings. 
Conclusion
Getting your podcasting SEO right is hands down one of the most effective ways to increase discovery for those searching for your podcast topic. It should form one of the main areas of your podcast marketing strategy. The best part is that it's not too difficult to do.
As long as you've identified your target audience, used the right keywords, and made sure that your podcast offers genuine value, there's a good chance it will rank well.
Follow the simple guide above and over time, you will see results.
I'm the CEO of Wavve. I love encouraging creators and entrepreneurs to share their stories and lead with purpose.