Every business seems to be starting a podcast, but should you?
Podcasts are rapidly gaining popularity and people are consuming them at an astonishing rate. Podcasts aren't just being used for entertainment purposes. Businesses are realizing the advantages of using digital audio for marketing and using podcasts as an informative and efficient way to communicate information online.
The podcast trend seems to be mimicking the blogging craze that stormed the Internet about ten years ago. And it's not difficult to see why many businesses are turning to podcasts.
Podcasts not only allow businesses to position themselves as thought leaders in their fields but also provide a way to reach and connect with a wider audience. It seems like every business is starting a podcast, but should they be? More importantly, should your business start a podcast? – and if so, would it be worth the effort?.
There are a lot of questions to unpack here. Here at Wavve, our team serves over 10,000 audio creators with our podcast marketing software. We have learned a thing or two about podcasting and how it impacts a business's marketing efforts. Here is our take on determining whether or not you should start a podcast:
Will starting a podcast be worth it for your business? Ask yourself these questions to find out.
1. Do you have the time?
Whatever you do, don't podfade.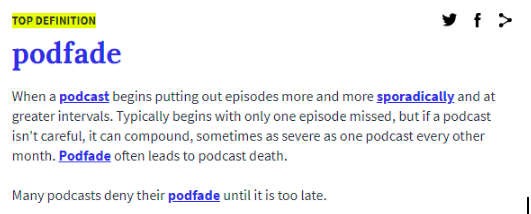 Podcasts are time-consuming to produce. Depending on how long the episodes are, you could be looking at a major time commitment when you consider how long it will take to prepare each episode, record each episode, and edit each episode. With podcasting, it's important to have a regular production schedule, and if you don't have the time to consistently produce content your project might not get traction. You have to be able to commit the necessary time and resources.
2. Do you have someone who can act as host?
If your business is gong to start a podcast, you need someone who is charismatic and outgoing enough to serve as your host. Your host has to be engaging and they also have to be an authority in your field. Your audience will enjoy the content and the information you give them, of course, but it's the personality of your host that will keep them hooked. The host (or hosts) have to be able to deliver the episodes in an interesting and entertaining way.
3. Do you have a concept that can carry to multiple episodes?
Your idea has to work over the long term. You need to be able to produce plenty of episodes around your topic, so your concept shouldn't be so narrow that you're going to struggle for ideas after a few episodes. You'll need a ready supply of fresh content for the podcast, so picking a winning concept is key.
Pro-tip: Some podcasters will structure their podcast into seasons. This reduces workload by pre-defining a beginning & end to a podcast. Check out The Podcast Host's guide to podcasting in seasons.

4. Do you have the necessary equipment/Can you get the necessary equipment?
You're going to need the right tools for the job. You'll need good microphones, a space to record, editing software, and so on. (We'll explain a bit more about the equipment you'll need for a podcast later on.)
5. Do you have someone who can edit the sound and handle the tech?
You're going to need a tech wizard to handle your recording and editing. Technology can be complicated, so it's important that you have someone who's confident in their ability to help you with the recording, editing, and posting of your podcast.
Pro-tip: There are a ton of amazing podcast production and editing teams out there to hire. If you want to find the right team for you, I suggest jumping into a Podcasting Facebook Group and asking for suggestions (We love the Podcast Growth Mastermind Group)
6. Do you have the means of promoting the podcast?
Your podcast won't be able to thrive unless you have the means to promote it. Does your business have a solid brand that will provide a solid foundation for the podcast? Do you have the web or social media presence to drive traffic to the show? Your podcast needs an audience, after all.
7. If you answered yes…will the brand or sales exposure be worth it?
You'll have to really ask yourself if you think the time, energy, and resources that go into creating a quality podcast will be offset by the benefits of the brand and sales exposure. Will the podcast realistically generate enough traffic to be worth it?
What you need to start a (good) podcast.
If you've decided that starting a podcast for your business is for you, there are a few things that you're going to need to get started.
A host

A computer/laptop

Audio equipment

You'll need a way to record quality audio. The mic or recording feature on your phone most likely won't work.

Editing software (i.e. Adobe Audition, Garageband, or Audacity)

A platform to host the podcast
How can Wavve help you with your podcast?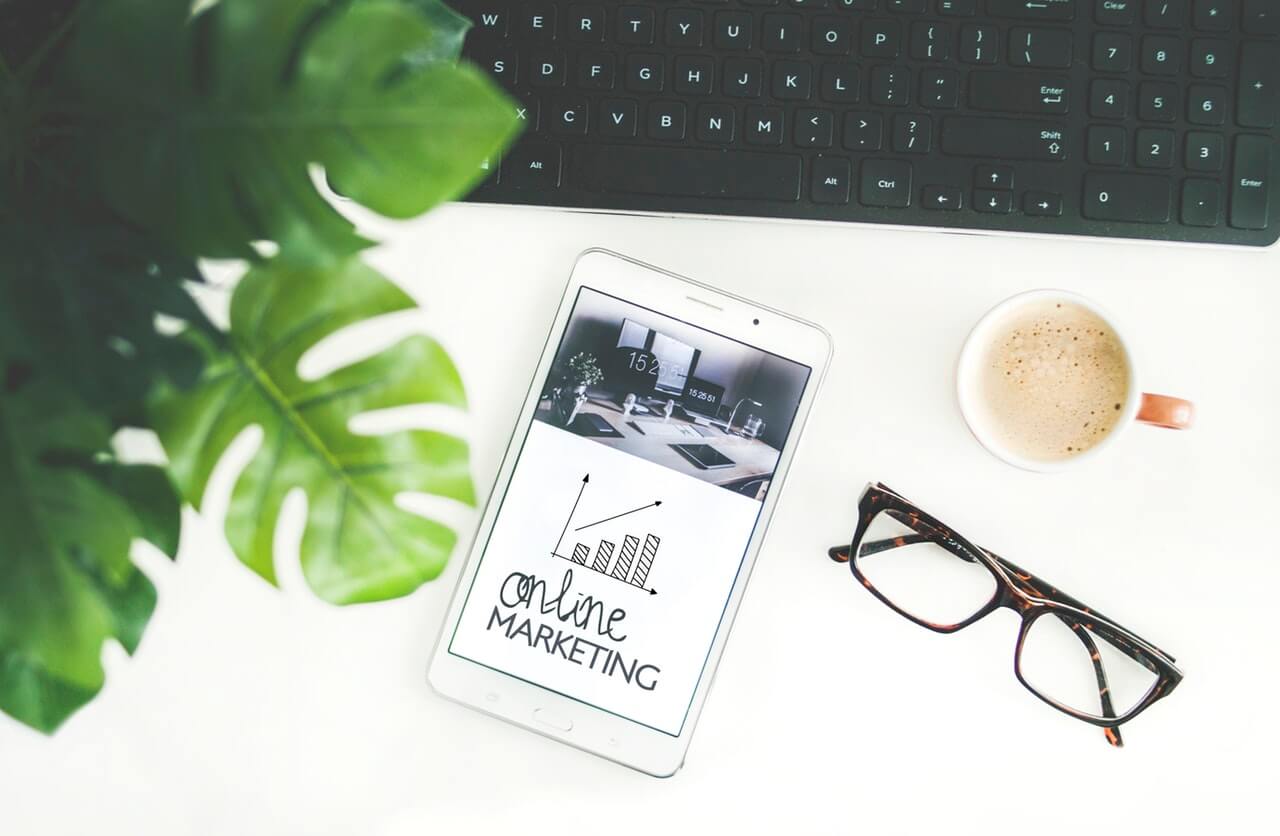 As we mentioned previously, once you create a podcast, you still need to market it. One great place to promote a podcast is one social media. Unfortunately, audio doesn't share well on social media. But video does! And that is exactly why we created Wavve.
Wavve allows you to turn your podcast into a visual experience and create video highlights formatted for Instagram, Facebook, Youtube, & more. It's perfect for promoting podcast clips on social or re-purposing audio for social media marketing. Check out a sample:
By creating something that catches the eye on social media, you'll reach people as they're scrolling down the page and you can give them a reason to check out your podcast. Not only that, it'll help you engage with your audience over social media, too.
Podcasting and your business.
There are tons of podcasts out there. Anyone can start up a podcast, but for yours to succeed and help your business it needs to be done right. You'll need the right tools and equipment, a great host, a stellar concept, and the willingness to invest time into the project. And once you've done all of that, Wavve is here to help you make your podcast look great! You can get started for free or check out our premium plans.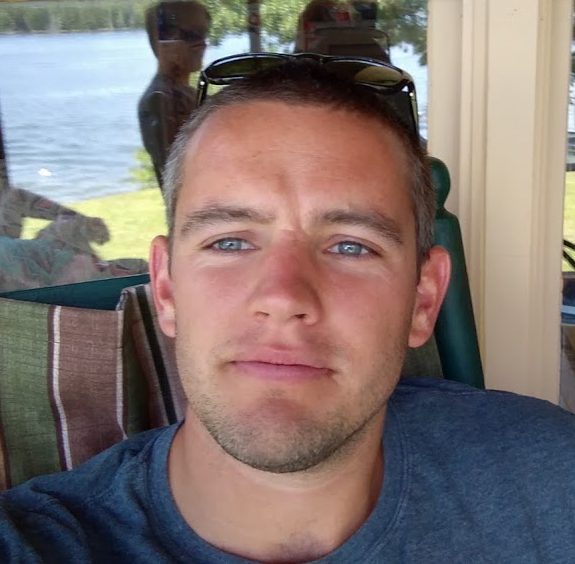 I'm the Founder of Wavve. I love building tools to help content creators better share their message on social media.