LinkedIn podcast marketing joins two of the most trending formats today to get attention.
As podcasting has become the new norm for sharing knowledge, experience, and information, LinkedIn has seen exponential growth as well as a platform for sharing knowledge. Especially around business.
Put them together, and you get a potent combination of trends putting more attention on your show.
As opposed to tightly-controlled news or overly casual social media platforms that mix non-business content, both podcasts and LinkedIn represent a nice balance of conversational professionalism.
In this guide, we're going to talk about the sheer power that podcasting has for business development. In particular, we're going to talk about the marketing aspect of it and how podcasts can tie into your overall marketing strategy on one of the most important business platforms in the world: LinkedIn.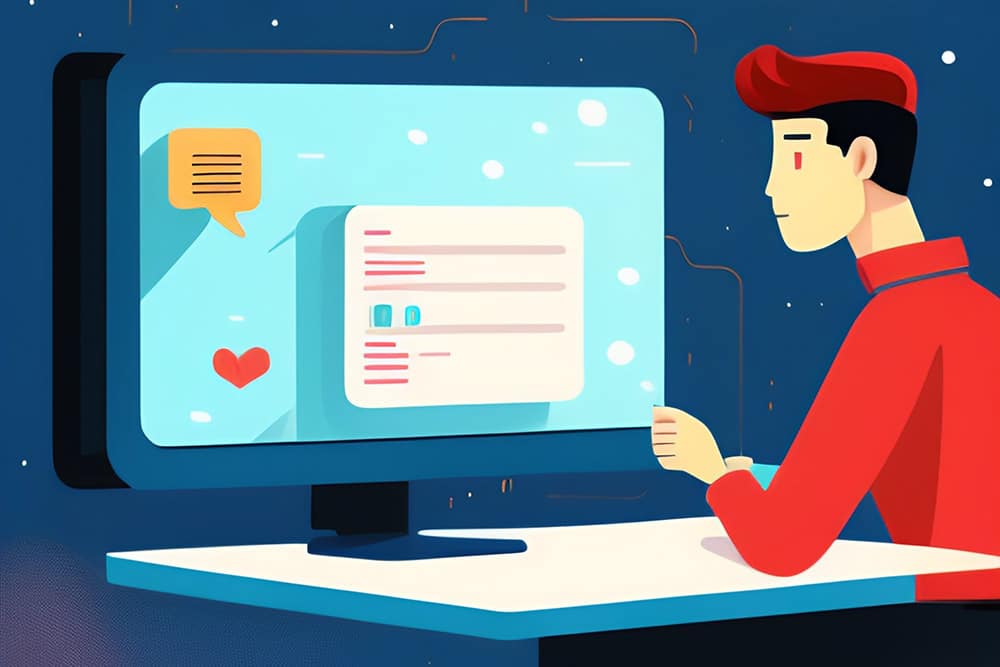 The Reach of LinkedIn as a Platform
If you want to set up a podcast to talk about your line of business, doing LinkedIn podcast marketing is a must.
LinkedIn represents a mighty distribution channel for a wide variety of businesses, some of which could be in the market for your product or service. Have a podcast about B2B sales strategies?
Using your LinkedIn profile to post highlights will give you exposure to like-minded business people. People who might otherwise be impossible to find elsewhere. And they will come to you.
What's more, with the new smart features that LinkedIn has been introducing, such as LinkedIn Creator mode, you have many ways to attract an audience.
The Importance of Podcasts in Marketing
There's no higher value in business than having someone more experienced than you pass down their knowledge. It can be even more valuable than getting money or loans.
Typically, knowledge in business is gained by experience over and over again until you learn it. This experience allows you to learn where your strengths and weaknesses lie and what to do about them.
Podcasting has this magical ability to make you feel as if you're in the room with the person being interviewed. Like you have a virtual mentor handing you the knowledge you need on demand.
If the podcast interviewer has prepared himself well, you can learn more about business and running a company from one episode than you can from attending several college classes.
Because of this knowledge transfer, podcasts attract people learning about specific things at specific times, which presents you a major marketing opportunity.
Engaging with your audience or prospects via your podcast introduces a new dimension of closeness and familiarity that is tough to achieve through traditional marketing.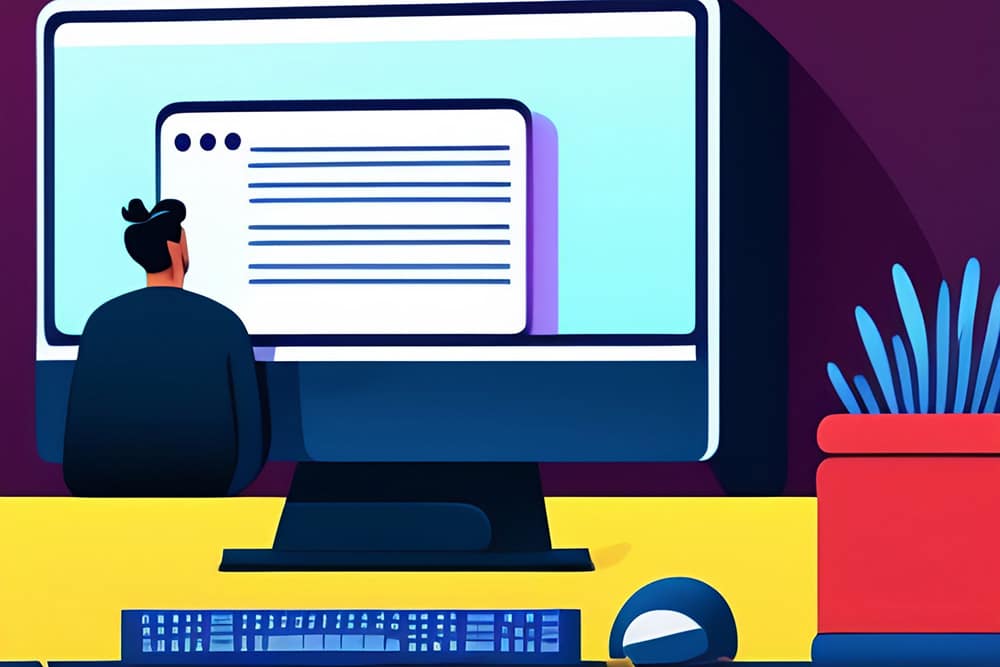 Additionally, where you upload your podcast matters, too.
Slapping a link to your well-researched, hour-long business podcast in the chat of a VR game will likely not land you that many potential clients or customers. Posting on a business-oriented platform like LinkedIn with its built in network, on the other hand, changes the whole game.
In this regard, LinkedIn represents possibly the most interesting platform you can be on. Not only has it recently become exceedingly podcast and video-content-friendly, but it also represents a one-of-a-kind marketplace. It attracts business-oriented people, including employees, entrepreneurs, CEOs, CFOs, and others.
Let's see how posting your podcast on LinkedIn can have a major positive effect on your marketing strategy.
Ways in Which LinkedIn Affects Podcast Marketing
LinkedIn podcast marketing today (if you are selling to businesses especially) is:
A must
Tricky.
Now, the reason posting podcasts on LinkedIn can be tricky is that many other people have the same idea. Since podcasting is so well-loved on LinkedIn, using this platform also means you have to fight some pretty tough competition.
You can post on this platform, but getting views and recognition will take patience, connections, and building a reputable brand.
Not to mention, since many scroll during working hours in between engagements, it's not likely they will see your podcast link and say, "Wow, let me listen to this 30-minute show while I'm on this next Zoom call."
Here are some of the ways you can maximize your LinkedIn presence through your podcast:
Double Your Podcast as a LinkedIn Newsletter
Supplementing your podcast posts with a LinkedIn Newsletter can be a great way to make you look professional. Whether it's articles or newsletters, or simply heavy text posts, the point is to pair different types of content.
It shows that you have a well-rounded approach to sharing your content.
LinkedIn Newsletters are part of Creator mode. Creator mode allows you do to two things:
Create and send out to your followers your own LinkedIn newsletter
Stream live on your profile
So, don't miss out on the huge amount of readers on the platform.
The thing is, simply posting your podcast link on your LinkedIn feed out of the blue can be quite a tough sell. Especially if you don't have a large following.
While the newsletter version of your podcast doesn't need to be a word-for-word transcript of the podcast itself, a nice summary can address the topics discussed on the podcast. It can be a great way of allowing your audience to have an extra source of information about the topic.
This will also give people an alternative to consume the same content in a different format.
Also, the value you're getting from posting an article or newsletter sticks around longer on LinkedIn than a simple post.
For this reason, investing in text-based content that relates to your podcast can be a great way to reinforce your podcast posts. And get even more traction with your audience. Link between them for maximum exposure.
Make a Podcast Teaser as a LinkedIn Post
The longer you can keep someone's attention while you're telling your story, the greater your rapport the next time you post.
Whatever you do, focus on quality over quantity. LinkedIn content is typically more intellectual and under more scrutiny due to the audience and business nature of the platform.
In terms of posting a brand new podcast episode, find different ways to communicating the messages in each episode. This will boost your frequency of posts and raise your LinkedIn presence.
Just imagine …
…a lone link with the title of the podcast in a sea of other LinkedIn posts.
Like a sad, digital tumbleweed rolling on your bare LinkedIn feed.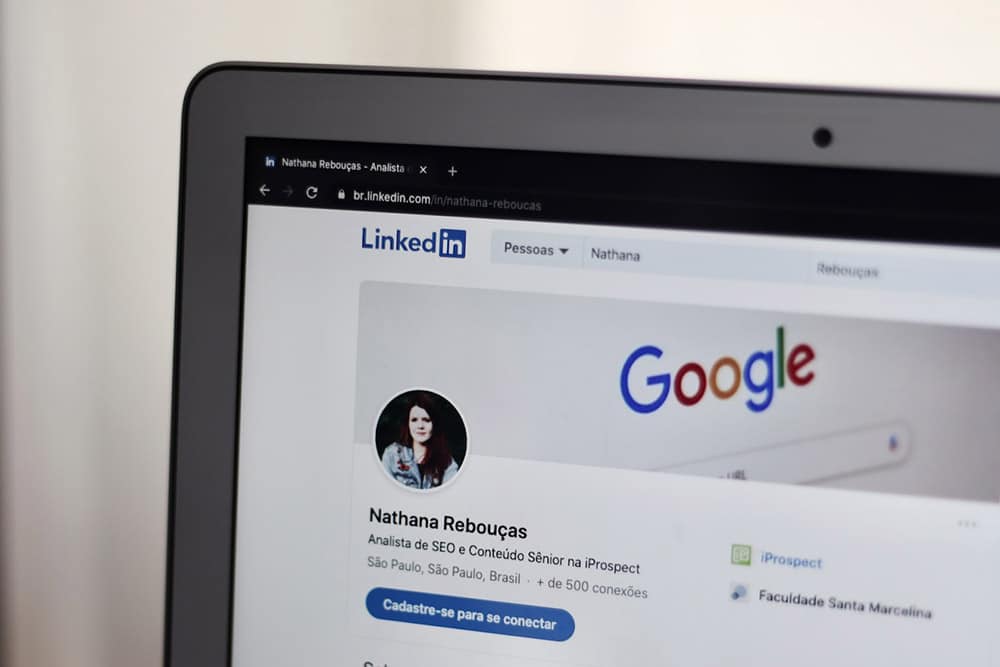 Now imagine…
…a podcast post that's been announced two weeks in advance. Digital posters (like those they do before UFC bouts), countdown timers, reminders, and teaser videos, like those you can make with Wavve, all promoting something amazing.
Your audience will get amped up to see what the hype is about. They will lean in to learn more about what you and your guest are going to talk about.
Another great thing about podcast teaser trailers is that you can edit them to piece together a mosaic of interesting captions and one-liners that will 'sell' a 1-hour podcast to your audience.
Conclusion
Leveraging LinkedIn podcast marketing in your social media strategy is a must despite how tricky it can be to learn.
Whether it's written summaries, video announcements, carousel tips, or podcast clips, spread the word ahead of time. The varied content and frequency will help maximize the hard work you put into your podcast.
Be sure to also follow up on all comments on LinkedIn. These personal touches can have a positive effect on your podcast marketing and brand as well.
Don't miss out on joining these two powerhouse platforms to share your message, your product, or your service with the world. Your audience is looking for you.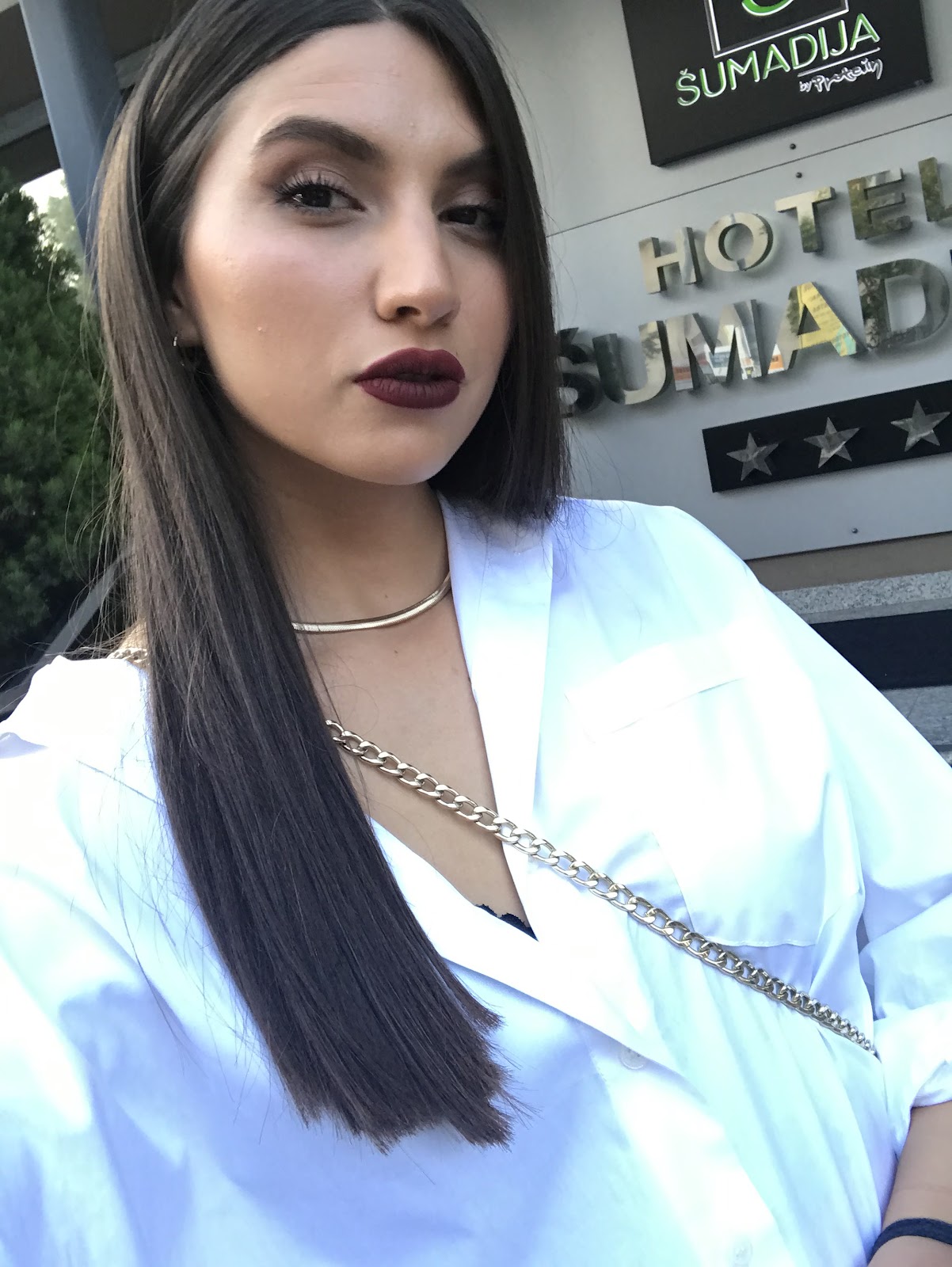 Nicole Kelly is a Raleigh, North Carolina, US graphic designer, digital marketing consultant, and writer enthusiast. She loves writing about new business strategies, digital marketing, and social media trends for different blogs and DigitalStrategyOne.