Spotify Greenroom is the latest in a growing list of live audio apps that have burst onto the scene in the past year. Following the advent and popularity of Clubhouse in 2020, several platforms have shown an interest, including Twitter, Facebook, and then Spotify followed by many others.
We'll take a closer look at Spotify Greenroom, since it's the first major music platform and now podcast listening platform pushing for social media market share. We will explain what the app does, its unique features, how to sign up for it, and how to use it for your brand.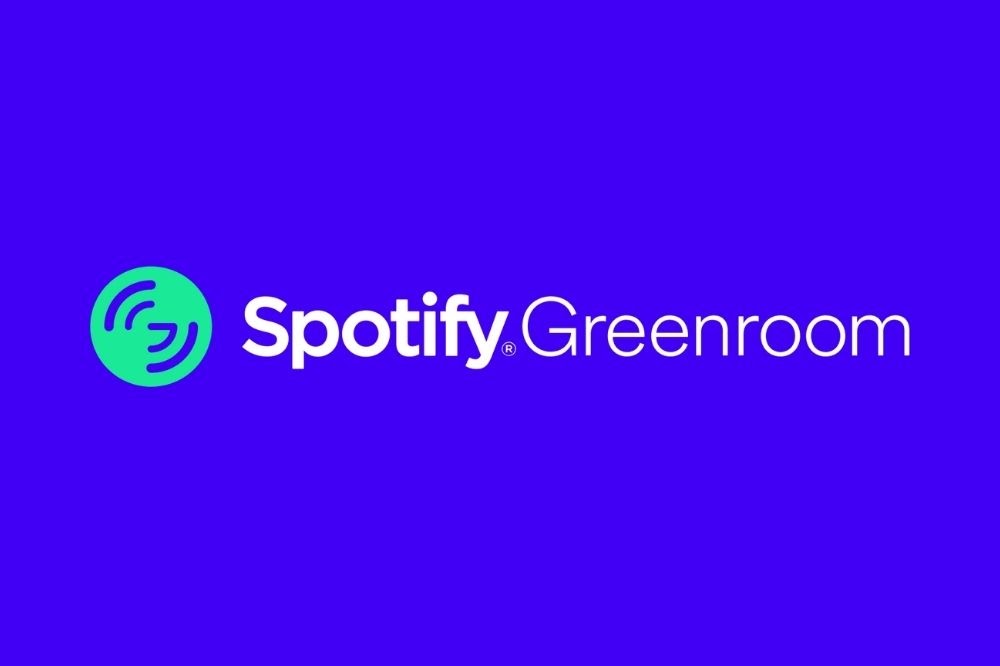 About Spotify Greenroom
Spotify Greenroom is a live or social audio app created in 2021 by Spotify. Aiming to compete directly with Clubhouse, Spotify bought Betty Labs, the organization behind Locker Room in April 2021. Using the Locker Room infrastructure, Spotify created its Greenrooms — virtual sessions that listeners can tune into and participate in. However, unlike Locker Room, Greenroom doesn't just focus on sports content but any topics chosen by the host.
In the Greenrooms, artists, podcasters, and other audio creators can have real-time discussions with their followers. Essentially, a Greenroom is an audio room for engagement and "an opportunity for creators of all types to connect with their fans more deeply and meaningfully."
In line with these values, Spotify also launched their Greenroom Creator Fund — a feature allowing content creators to monetize their content, build a monetizable Greenroom community, and expand their audiences. The Fund also aims to provide support to Greenroom users and enhance the connection between them and their audiences.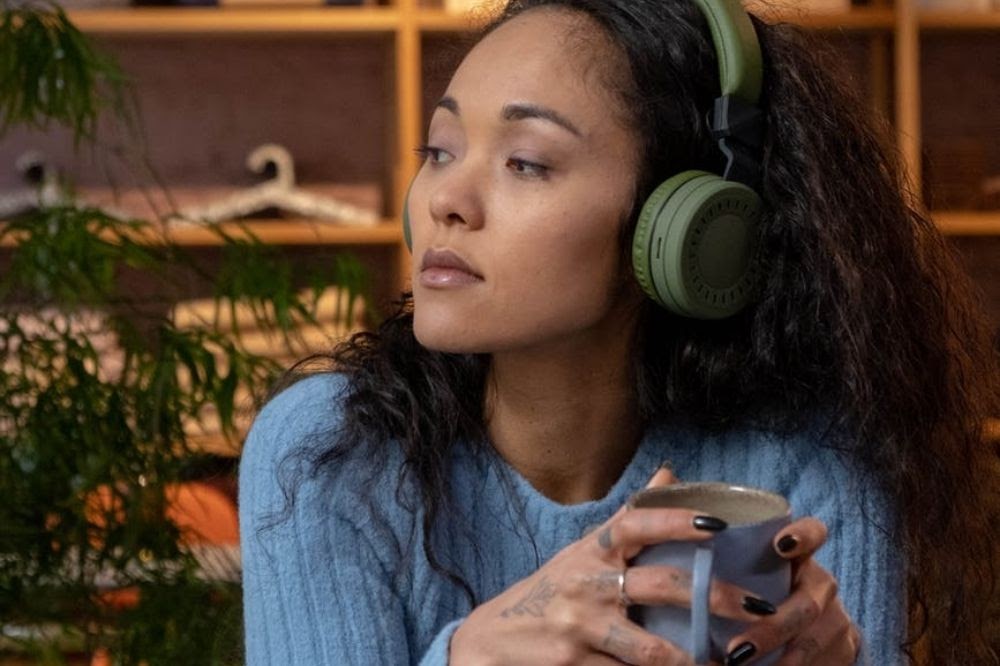 Spotify Greenroom Features
The main features of the Spotify Greenroom app allow users to:
Host and join audio rooms
Learn how to use the app with a comprehensive user onboarding experience
Use the improved and rebranded design of the Greenroom app
Access Greenroom easily with their current Spotify account login
Record and download audio for later use
Search for rooms to join that meet their interests
Create instant live rooms or schedule rooms with the app's calendar
Contribute to conversations via the ongoing text chat or by asking the host to speak with the 'Ask to speak' button
How To Create A Greenroom account
Accessing Spotify Greenroom is pretty simple with the app.
All you need, to login to the app, are your Spotify login details. If you don't have a Spotify account, you can simply create an account via the app. To create an account, you'll need your full name, date of birth, and a display picture.
After inputting your details, you can choose the topics you're interested in and connect with other users from your device's contact list. You can also sync your YouTube and Twitter profiles to the app. During sign-up, the platform will make recommendations for profiles and groups to follow.
If you were already a Locker Room user, the app should appear as an update. You can download it for iOS 13.0 or later, MacOS 11.0 or later, Android, Windows, and Linux. The app is accessible from any country in the world and signing up is super simple and completely free.
Previously, Clubhouse was only available to iOS users so Greenroom's accessibility was a one-up on the popular live audio platform. Another feature that Spotify created to improve on Clubhouse was making rooms accessible to all app users. No invites necessary. But Clubhouse has since removed their invite-only restriction.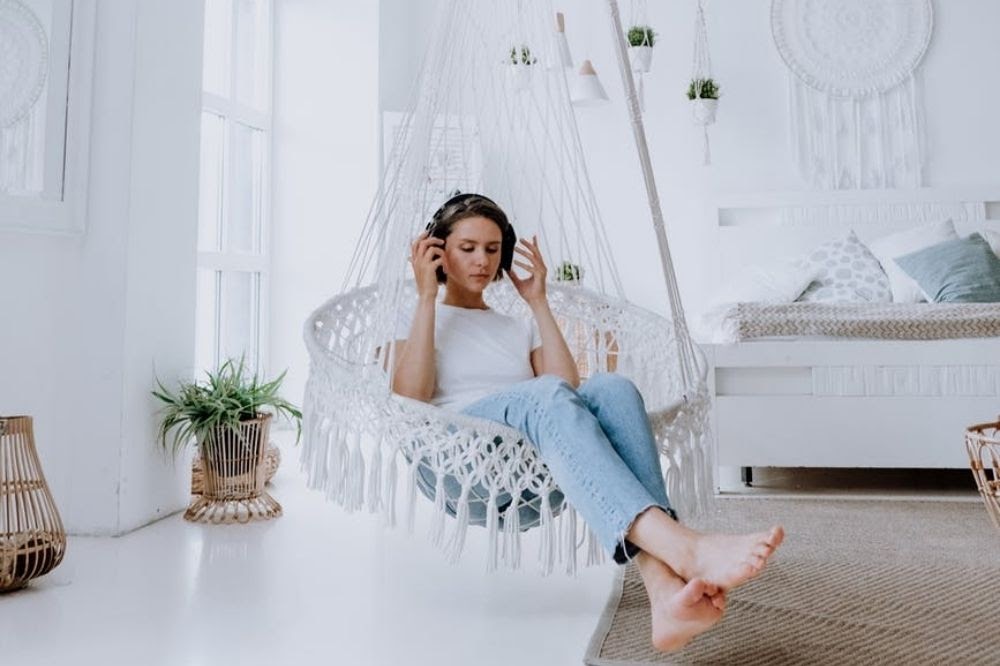 6 Ways To Use Your Greenroom
Host A Virtual Event
Virtual events have become a central part of our lives, especially in the past year. There's no reason why this shouldn't include audio-only events. You can use the app to launch your latest project and get a chance to engage with your audience. Invite speakers to contribute, and add interesting games or quizzes to the agenda.
Audio-only rooms bring a more intimate approach to event organization.
Host A Post-Event Audio Party
If you're not too keen on having an entire event just with audio, you can use the Spotify Greenroom app to host an audio after-party. After an in-person, virtual, or hybrid event, you can use the app to chat about the event, thank your supporters, and do a Q&A session.
You can even allow the event attendees to speak using the 'Ask to speak' option, making it an interactive and reflective experience for them, too.
Promote Your Latest Content
Spotify's live audio app is centered around giving creators and artists the platform they need to create and promote their content. Whether it's new music, a podcast, or an audiobook, you can use the platform as a space to share your inspirations and grow awareness about new projects.
Give your audience context on the creation process. Play them snippets and ask them what they think. Use the platform to collect feedback that can enhance your creative approach.
An important key to Greenroom is you can also download the room audio file, upload it to Wavve, and create video clip highlights to share on social media and other platforms. We will explain this process in a following segment, so stay tuned.
Introduce Your Behind-The-Scenes Team
Collaboration is an intrinsic part of creating amazing work, so it only makes sense to acknowledge the people that contribute to your product, service, or art. Have a chat session with the people involved in your creative process. For example, as a recording artist, you can invite producers, feature artists, cover art designers, etc.
Not only can these conversations give your fans a glimpse into your world, but they can also learn more about the industry, the nuance of your work, and the effort you put into it.
Network
Considering the importance of collaboration, networking is vital to your creative success. Invite people in your industry to share their knowledge and experience — from tips on how to improve your craft to financial management and marketing.
This is an amazing way for you to meet new people and grow your network. It's also a fantastic opportunity to create value for your audience as they can learn from these conversations, too.
Review
The last tip we have for using Spotify Greenroom is to create reviews. Content reviews are a popular content creation tool that can improve your status as an expert in your field. Review new products and services in any field that would interest your listeners.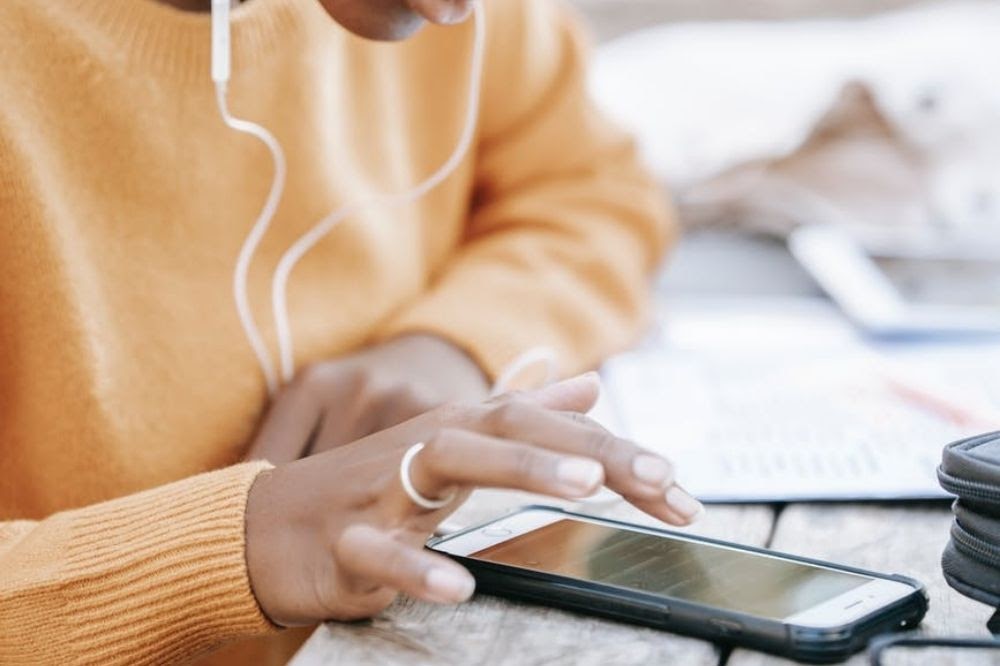 How To Create Audiograms From Your Greenroom Audio
As an artist, creator, or host, you may want to use clips from your Greenroom sessions to create more content and promote your channel. With Wavve, you can use your audio creatively by designing branded videos, or audiograms, to share online. These videos are content that you create and own, rather than relying on individual platforms to dictate how your brand will look online. Here's how.
First, you'll have to create your own room and get an audio file after you hold a conversion in it. To create the room:
Go to the app homepage and tap on the green 'New Room' button.
Choose a name for the room and enter the name of your podcast, show, brand, etc.
Choose a group for your room.
Now, you can switch the recording setting on if you would like a recording of the session. Spotify will email you a downloadable audio file at the end of the event.
Click 'Go Live' or schedule your room for later.
Once you've downloaded the audio file from your email, you can use it create your social media video at Wavve.co. Just follow these steps:
Create a Wavve account. You can create a free account and use the monthly Free Plan or you can sign up for one of the paid plans if your audio clips are longer.
Click on "Create" on the left menu. Here you can design your visual — including the specs, images, and text. You can choose from a template or create your own. You can also include Waveform animations in your design.
Save your design.
Now, upload the Greenroom audio file from the place you saved your audio file on your device, whether it's the downloads folder, Dropbox, Google Drive, iCloud, etc. and select the clip you desire.
Click the "Generate Video" button. Once the video has completed generating, you will get an email to download your wavve video and share it on any platform.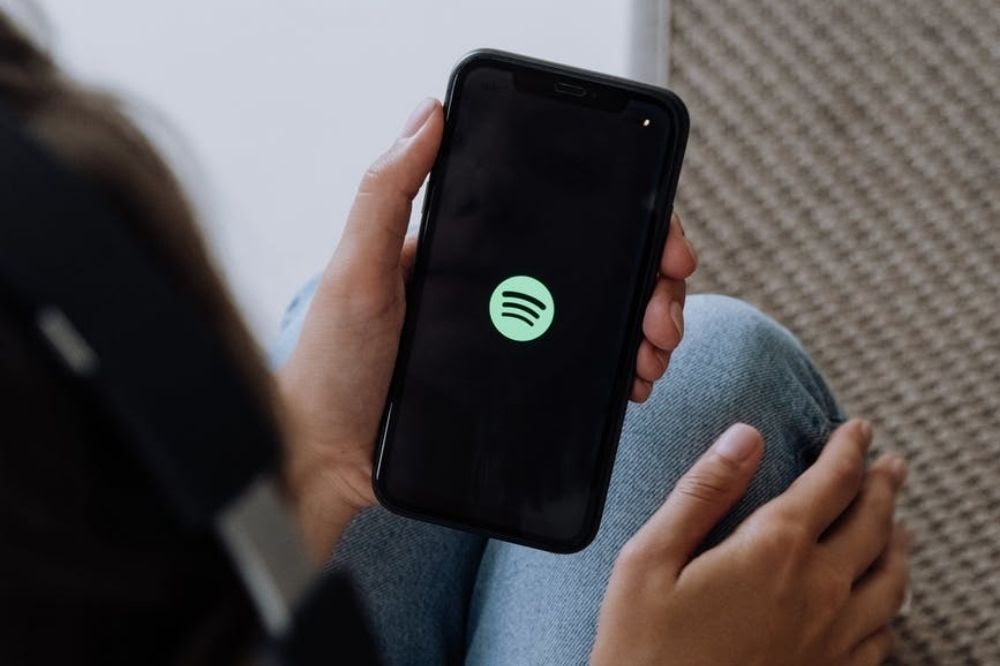 Final Thoughts
Spotify Greenroom has cemented its place in the live audio space, offering creators the ability to expand their digital community, increase their influence, and monetize their content. New as it is in the social audio space, this app is already making waves and proving exactly what it can do for artists and brands. We can't wait to see and hear what you will do with it.
I'm the CEO of Wavve. I love encouraging creators and entrepreneurs to share their stories and lead with purpose.