Over the weekend, we made a small but impactful change that makes your audio look better with Wavve audio visualizations
You want your audio to look better, not just sound better. The Waveform animations available for use within Wavve are arguably the most important component when creating and sharing audio visualizations for social media.
The waveform animations catch the attention of video viewers and help them understand there is audio to be heard within the video.
Until now, the waveforms included within Wavve audio visualizations have been … a little harsh. We recently spent some extra time and smoothed out the animations for a smoother performance.
Before:
"He opened the door…pulled me inside, & locked it." 🔊 Listen🔊 to a preview from ep8 of @TheLip #Podcast, "Nadia's Promise." ⬇️ by @wavve pic.twitter.com/xjxt2EXXWG

— Wavve (@wavve) July 22, 2017
After:
This change has been implemented for all the animations available for selection within Wavve. If you are already a premium Wavve subscriber, just login to your Wavve account and start creating. Your audio visualizations will already look better.
Want to adjust the smoothness of your animations from one Wavve video to the next? Don't worry, that is on our roadmap and will be coming down the road!
If you are a podcaster and want to leverage Wavve to create short episode previews, create a free Wavve account and get started with a custom template.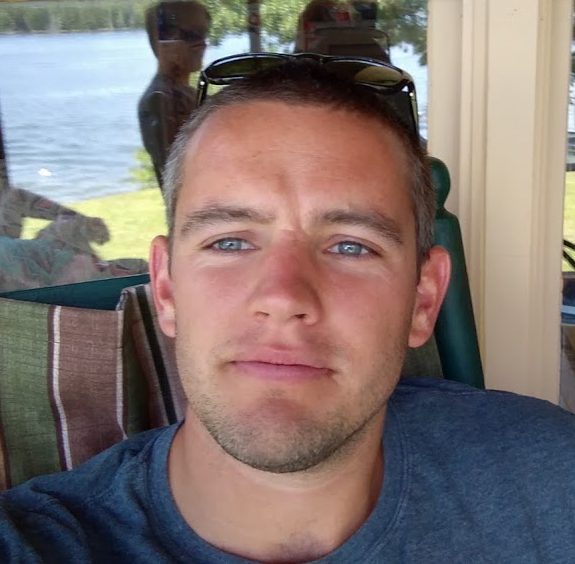 I'm the Founder of Wavve. I love building tools to help content creators better share their message on social media.