The best transcription tool for new podcasters depends on which one makes your life simpler. Easier. And less stressful. And a few other factors that will matter later.
Out of the box, it can quickly transcribe your audio and video content, which alone offers an array of benefits.
These benefits include making the audio content more accessible, easier to understand, and helping with more impactful promotions and distribution. Transcribing your audio also gives it significant SEO benefits.
At the same time, an inefficient and inaccurate transcription tool can cause unnecessary stress and result in a lot of wasted time making manual corrections.
And once you have built up a library of transcribed audio, you soon realize how important certain features are that are not so obvious.
Can you create different versions of the same transcription for different purposes?
How manageable and searchable is your library of transcription?
Can you organize everything clearly?
Can you format it properly for different platforms?
Can this tool become part of my workflow so I can avoid re-transcribing and fixing elsewhere?
This is why it's so important to choose your transcription software carefully. Without the right transcription tool, it can take up to ten times the duration of a video to manually transcribe it on your own. Imagine how much time this would waste for a long video or podcast.
Let's take a look at ten of the best transcription tools available.
Top 10 Tools For Transcription
1. Wavve
Wavve's forthcoming transcription tool will make it easy to create a text version of your video or podcast. Simply upload your audio file or video in your browser, and start formatting from a highly accurate transcription.
Create and format as many different versions as you want. One for a Twitter thread. A blog post. Your newsletter. A LinkedIn article. And keep your original transcription for repurposing later.
One of the big problems with using transcription tools is that there are often inaccuracies and inconsistencies in the end result. This creates more work for you to fix and correct.
You do not want to fix your transcript multiple times on multiple platforms, so it's key to find one platform that can best serve you.
Use the audio transcriber alongside Wavve's current innovative audiogram tool to give you even more possibilities for generating marketing content for your podcast.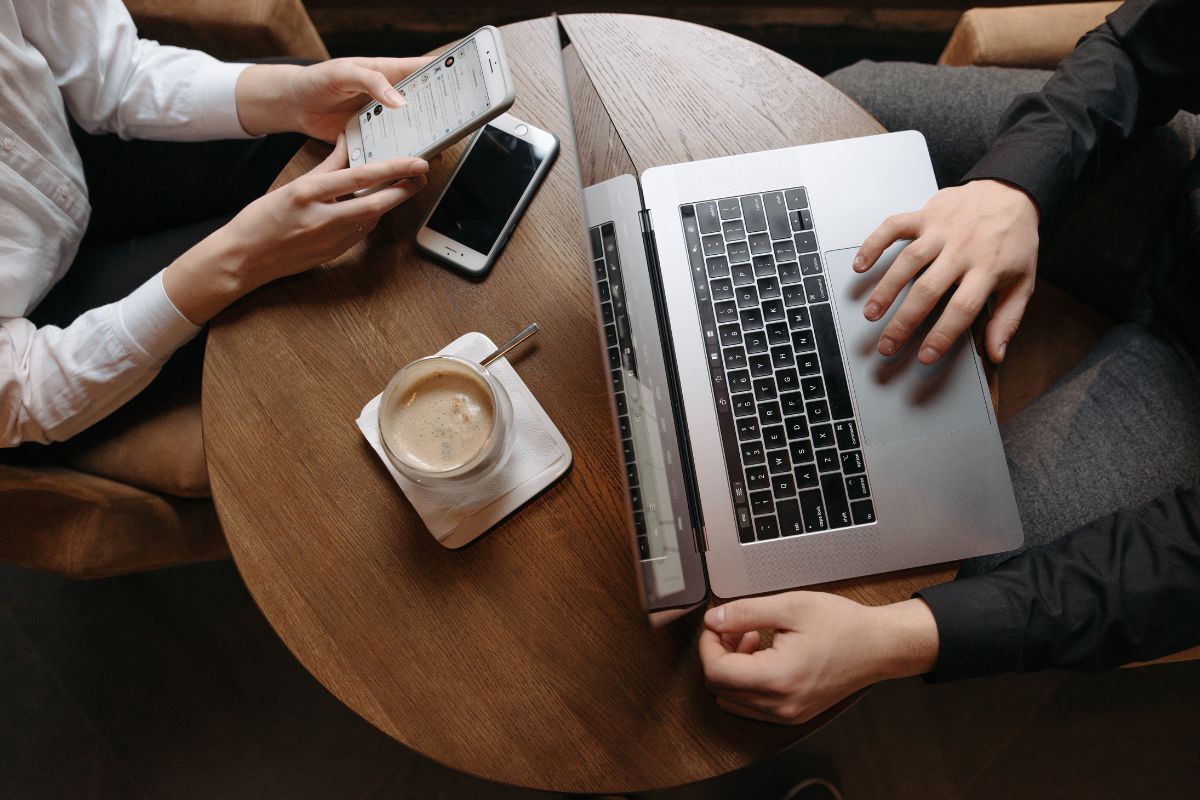 2. Rev
Technically, Rev doesn't offer tools for transcription. Instead, it's a service that lets you tap into a large pool of transcriptionists. Rev charges a flat rate of $1.25 per minute of audio that needs to be transcribed.
If your niche is highly technical, such as legal or medical industries where words can easily get misunderstood by AI engines, Rev is top choice.
Rev boasts 99% accuracy of the final file, which is delivered within 12 hours of ordering. So, if you want a reliable transcription service instead of using tools for transcription audio processing, then Rev is a great option.
3. Trint
Trint offers well-known transcription tools and software that can convert video and audio files into written content. The platform transcribes in 31 different languages, and it can share the finished document in different formats.
Trint is one of the better online transcription tools thanks to its ease of use and versatility. This AI-powered software offers different pricing plans for individuals, teams, and enterprises.
4. Amberscript
When it comes to audio and video transcription tools, Amberscript is consistently rated as one of the better options. This platform is well-regarded for its transcription accuracy. You can use the tool to turn audio or video files into either text files or subtitles.
Amberscript offers both automatic online transcription tools as well as human transcription services. This makes it a good choice for different types of transcription projects.
5. Descript
Descript assures high accuracy with its video transcription tool. Their transcription platform comes with plenty of features beyond just transcription, including powerful video captioning popular on social video platforms like TikTok.
You can download and install the platform to your Mac or Windows desktop. There is also an option to choose a human-assisted transcription service if that is your preference.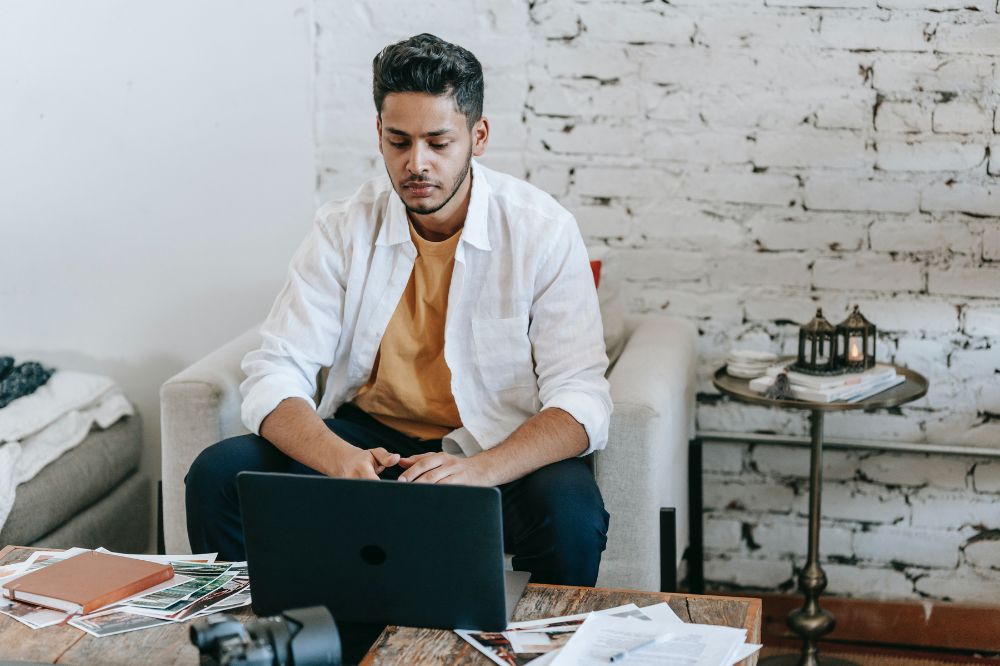 6. Nuance
Nuance is one of the more versatile automatic transcription tools, thanks to the wider range of functionalities it offers. Especially to larger organizations and companies with more requirements.
Nuance offers tools for transcription voice processing, which is more pertinent to speech-to-text software on your phone. You can also use it for transcribing audio and video files.
The great thing about Nuance is that you can control it with voice commands. This makes it very easy to use.
7. Inqscribe
Inqscribe is a desktop transcription tool for video content. The interface is simple to understand and use, and you can export the finished file into many different formats. There's even an option to export the transcription directly into Final Cut Pro, which is useful for adding subtitles to videos.
If you're after a simple but effective transcription tool, then Inqscribe is a great choice. It doesn't have any fluff or special features, it just simply transcribes video content in a straightforward way on your desktop or laptop Mac or Windows computer.
8. TranscribeMe
TranscribeMe offers transcription tools for all kinds of audio and video files. You simply import the file and let the AI-powered software turn it into a text file. There's also a feature that lets you dictate to the tool while it transcribes. This can be done in over 60 languages.
As with many transcription tools, be careful with a lot of background noise in your audio. This can result in a fair amount of inaccuracies. However, TranscribeMe offers a way to manually transcribe if you want to ensure 100% accuracy yourself.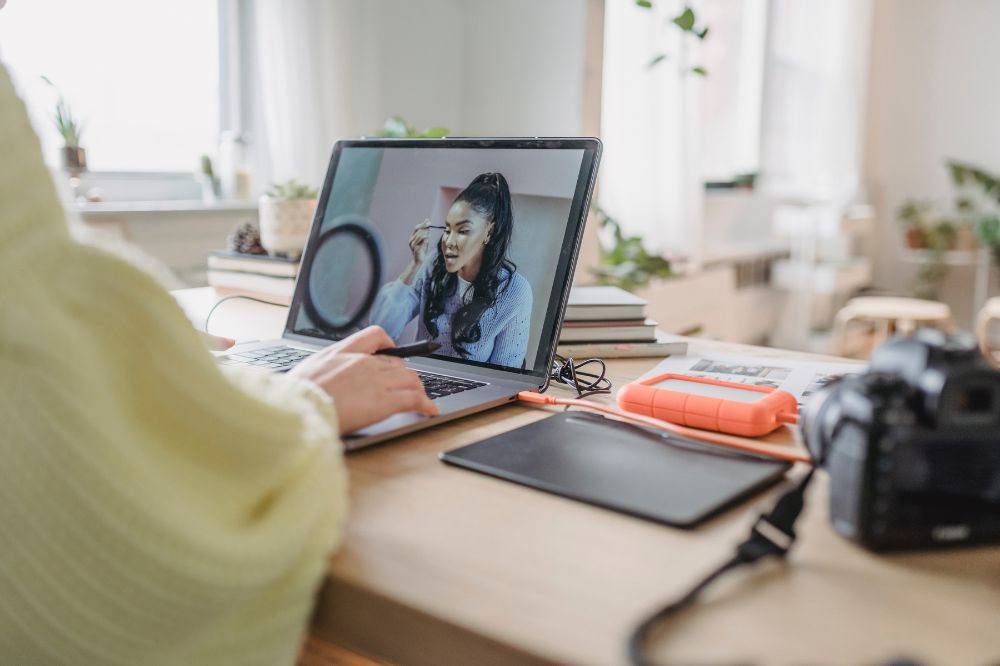 9. Otter
Otter works best as an audio transcription tool for on-demand voice processing, like webinars and calls. The platform lets you speak into it, and it uses voice recognition software and natural language processing to capture what was spoken.
Otter users like this powerful transcription tool, as well as how they can command it with their voice. However, it isn't the best option if you want to transcribe your existing audio and video files, like podcasts, lectures, or YouTube content.
10. Sonix
Sonix offers a popular transcription platform that major companies all around the world use. It's an attractive platform because it can convert audio and video files into text, as well as translate 30 different languages.
This transcription and translation software also offers a feature for automatic subtitles on your video, as well as tools for file sharing and team collaboration.
Conclusion
The transcription tools for audio and video mentioned above each come with their unique pros and cons.
However, they are all some of the best transcription tools out there based on how accurately they transcribe audio content and how easy they are to use.
It's important that you use a single transcription tool for your content to ensure you retain consistency. The right platform will save you tons of time and effort while helping you realize all kinds of new opportunities to repurpose for your video and audio podcast content.
I'm the CEO of Wavve. I love encouraging creators and entrepreneurs to share their stories and lead with purpose.