Struggling to upload your MP3 to YouTube? As an audio content creator, musician, or podcaster, there are a few steps to take before you can share your mp3 files to this social media platform.
Whether you wish to share your latest music track, a podcast episode, or an audio story, we've put together a helpful 'how-to guide' on the easiest way to upload an mp3 to YouTube.
With these tips, you will be able to upload your audio to YouTube while adding even better branding and visual interest to your uploads.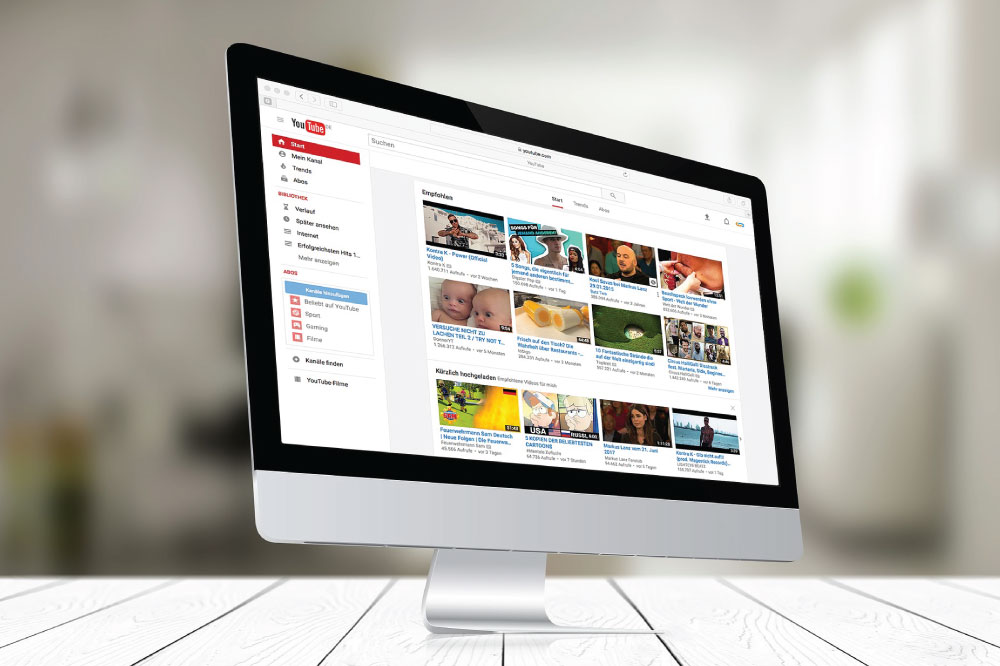 What Are The Challenges With YouTube mp3 Uploads?
Well, the main issue is that YouTube doesn't support some popular audio file types, including MP3, WAV, or PCM files.
Instead, the social platform only accepts the following file upload types:
.MOV
.AVI
.MPEG-1
.MPEG-2
.MPEG-4
.MPEGPS
.WMV
.MP4
.FLV
HEVC
3GPP
WebM
ProRes
CineForm
DNxHR
This means you will have to convert your mp3 to one of these video file formats before sharing it to your channel.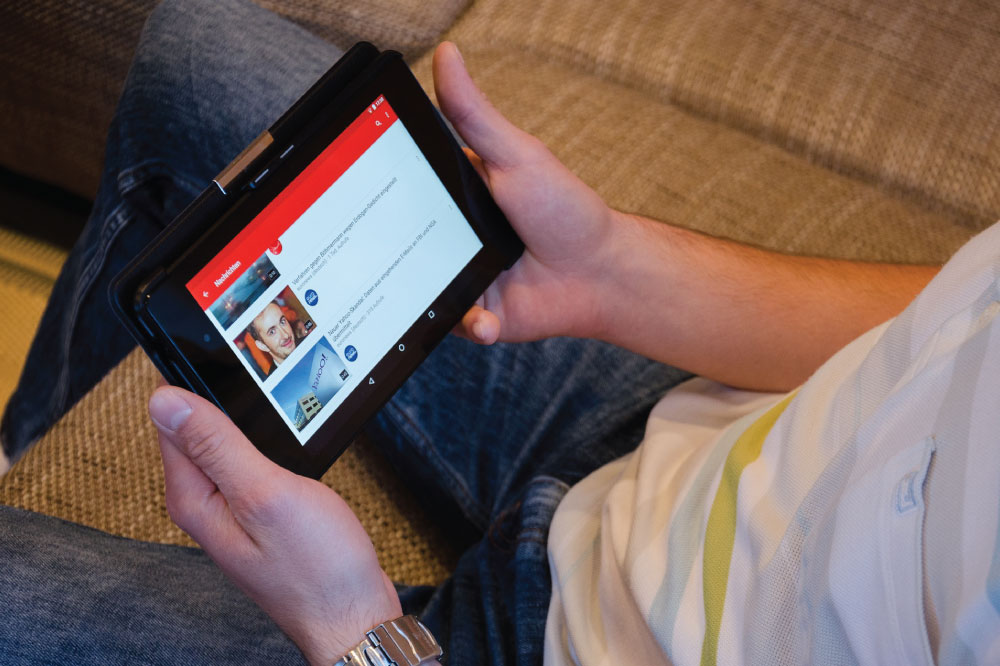 How To Convert & Upload Mp3 To YouTube In 5 Easy Steps
To upload your MP3 to YouTube, you will need to convert this audio file into a video file. To make that video eye-catching and not just a plain image, use Wavve's powerful and easy-to-use tool in these five simple steps:
Register a Wavve account
Upload your MP3 to Wavve
Create visuals for your audio
Generate your YouTube-ready MP4 video file
Upload the MP4 file to YouTube
Let's look into each of these steps in more detail.
1. Register a Wavve account
The first step is to sign up for a Wavve account. Consider how long your MP3 is to determine what Plan you need.
The Free Plan will work great if you only plan on creating one 30-second video clip per week, or up to 2 minutes of video each month. Great for YouTube Shorts linking to your full podcast episode.
This plan doesn't require any payments, credit cards, or subscriptions so you can convert your video with no strings attached.
If you need to convert more audio each week, or your MP3 is longer than 2 minutes, you can opt for one of the comprehensive paid plans by upgrading. Cancel anytime.
2. Upload your MP3 to Wavve
Once you are in your Wavve account, you can import your MP3 file either by uploading it directly from your device, or through many other methods, such as pasting your RSS feed to your podcast.
3. Create visuals for your audio
While your YouTube video is playing your audio, you will want your listeners to see something visual. While a static picture can work, it's great to create more visual interest.
Choose the custom design route, and choose the 1920×1080 or 1280×720 horizontal canvas.
You can then upload a picture or logo image (like your headshot or brand logo).
On top of that, you can add a waveform animation that matches your style.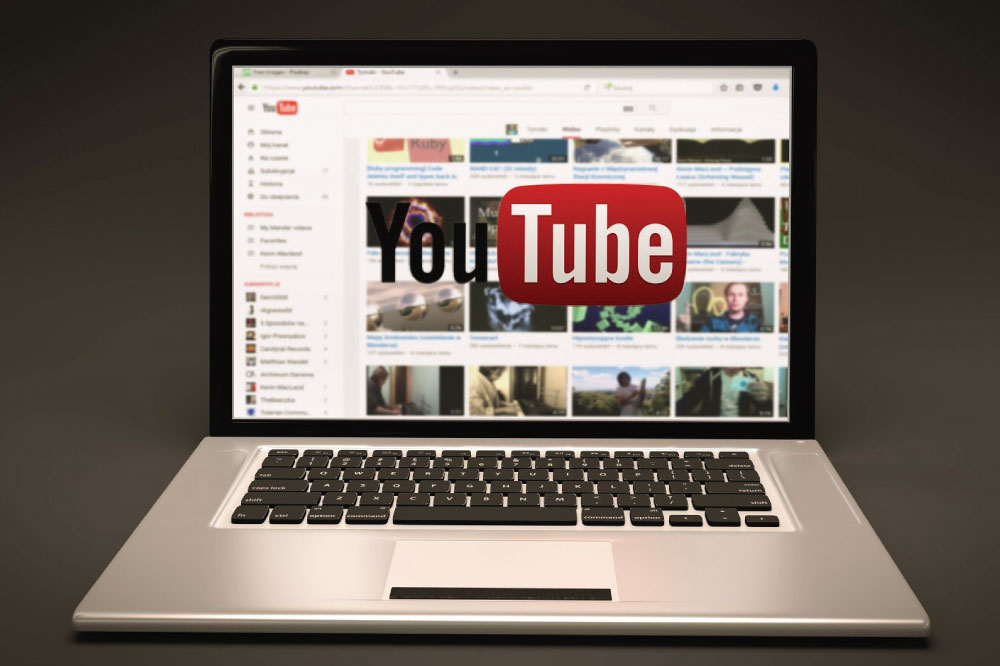 4. Generate your YouTube-ready MP4 video file
Once you're done with the above steps, you can trim your audio down or use the whole MP3.
Click generate your video. Wavve will work its magic and merge your visual with the audio.
When it's finished generating, you will get an email notification with the link to download your new YouTube-ready MP4 file to your device.
So, technically, you won't upload an MP3 to YouTube directly.
5. Upload the MP4 file to YouTube
The last thing you need to do is upload the new MP4 from your device to YouTube.
Sign in to your YouTube account and tap on the video icon at the top right-hand side, next to your user profile icon.
Choose 'Upload Video', 'select files to upload', and choose this MP4 file from your device. You can then adjust your video's privacy settings.
Next, insert YouTube SEO-friendly title and tags for your video post. These will help users discover your content, know what its about, and relate it to similar content.
Finally, you can upload the video.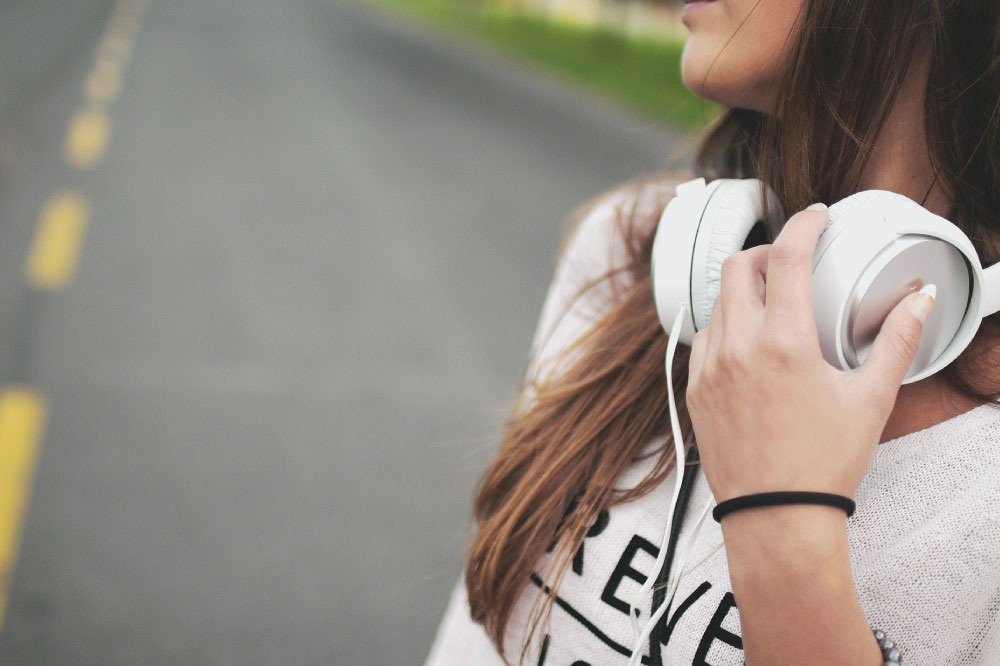 Wavve Recommended YouTube Clip Aspect Ratios and Lengths
Recommended pixel dimensions:
1920 x 1080, which is a horizontal or landscape 16:9 aspect ratio for 2 minute clips or longer
1080 x 1920, which is a vertical or portrait 9:16 aspect ratio for 30 second clips or shorter
Recommended video time length:
2 minutes for highlight clips pointing to your full episode
30 seconds or less for Shorts
For more of our recommendations, you can see our list of other top social media platform specs.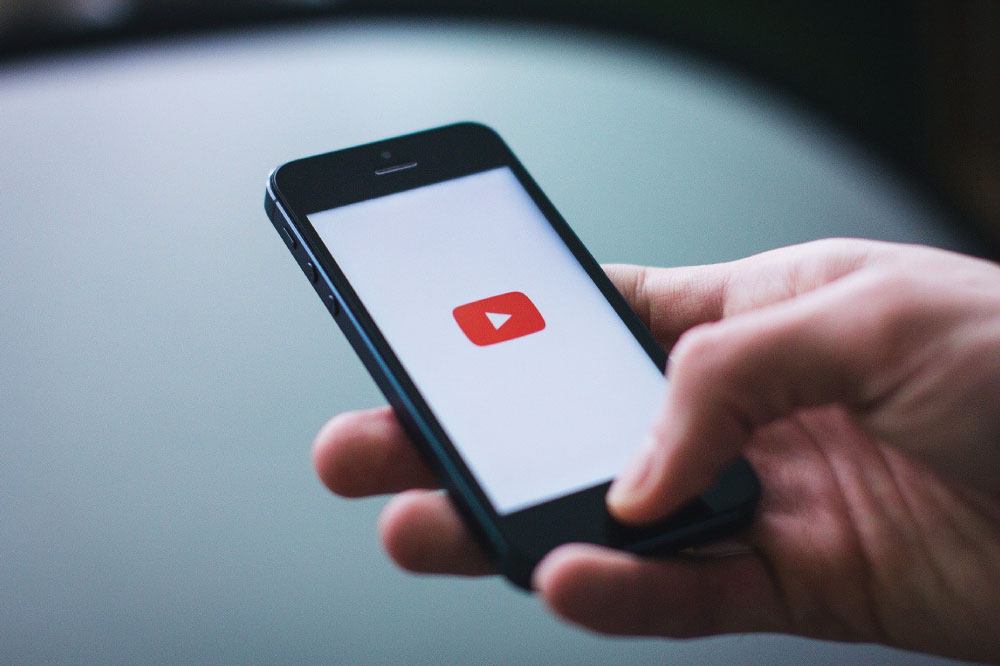 Conclusion
With these tips, you'll never again have to struggle to upload MP3 files to YouTube. With Wavve, you can share your latest audio content on one of the largest content search engines in the world.
Create your free Wavve account today at wavve.co.
I'm the CEO of Wavve. I love encouraging creators and entrepreneurs to share their stories and lead with purpose.