Artificial intelligence (AI) is one of the hottest topics right now. While most are familiar with AI chat tools, there are other purposes for this advanced technology, like using an AI music video generator.
These tools are steadily increasing in popularity. Many prominent artists are using of them, and they have the potential to change the approach of music video creation. Not only this, but businesses can also benefit from these tools.
This guide will tackle some advantages of using an AI music video generator for your business.
What is an AI Music Video Generator?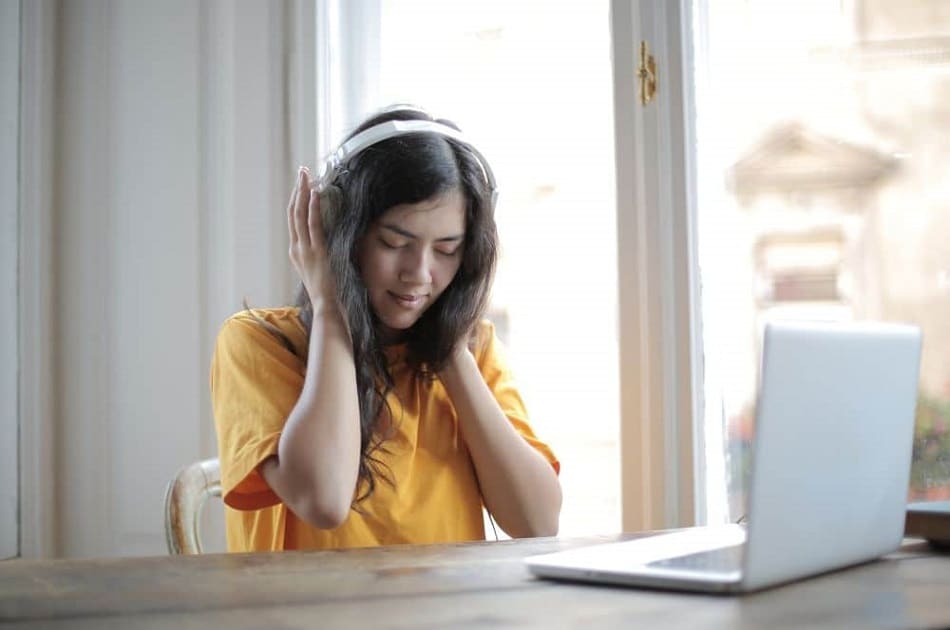 To begin with, an AI music video generator is a tool that uses artificial intelligence to automatically create entire music videos for you. This works by analyzing an audio track and generating a visual video based on this track. The video synchronizes with the music to make visuals that flow smoothly.
AI music video generators also offer plenty of customization. Depending on the tool, you can be specific about the visuals you want to display, how it will look, and what visuals you want with certain music sections. The more detailed your prompts are, the more control you can have over generating the music video.
Some AI music video generator platforms use pre-built templates or styles that you can customize to match your audio track.
How AI Music Video Generators Can Help Your Business
If you need to create a video to accompany an audio recording, then using an AI music video generator is a smart choice. Here are some of the main benefits of using this kind of software for your business:
1. You Can Easily Create Quality Video Content
The most obvious advantage of using an AI music video generator is that it lets anyone easily create quality video content.
By using this tool, you do not need to have any video creation skills. Hiring a video production team, shooting and editing content, and syncing it up to your music is not required. These areas require significant skills and money, after all.
Instead, you can use the correct prompts, and the AI generator will create a music video for you. This means almost anyone can create video content, and it will not require a big budget.
So, whether you are a small independent artist looking to create their first music video or a start-up business looking to market your podcast, creating quality video content has been more accessible than ever.
2. Make Lyric Videos Using An AI Music Video Generator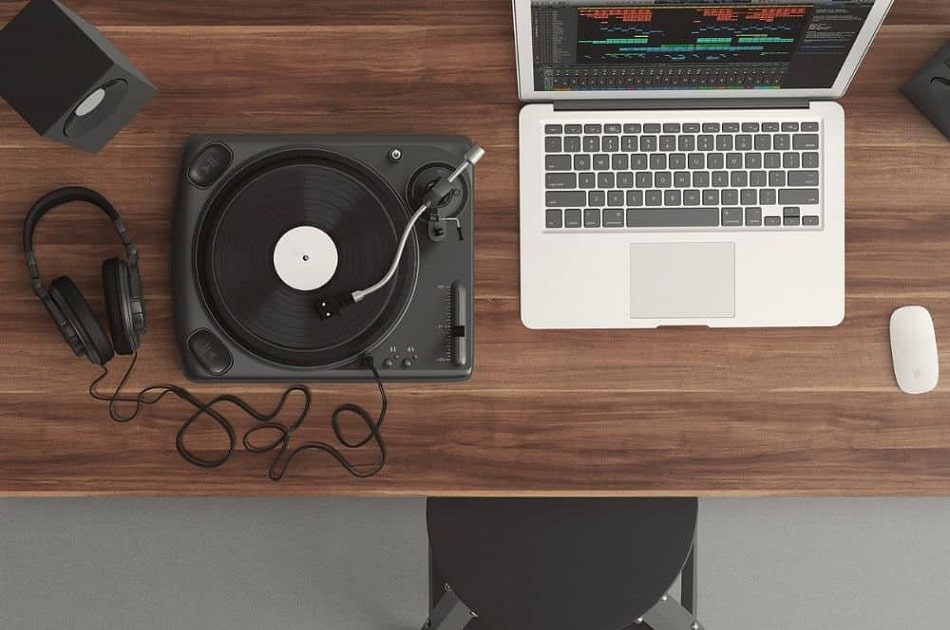 Among the most common use case of AI music video generator is creating lyric videos. Artists can use these video generators to create animated video content that plays with the song's lyrics rolling on the screen.
Using lyric videos is an effective solution for releasing and promoting new music. It provides a unique format without committing to an official video, and AI generators make it effortless to create them.
While lyric videos are typically used for songs, you can still create these type of videos for other forms of audio content, like podcasts or audio interviews. This can help your business display and promote these forms of audio content in a unique and engaging way.
3. Produce Easy Promotional Videos
Online videos have a global audience reach of 92%. Video is, without a doubt, the most engaging form of content, making it one of the best ways to promote and distribute your audio.
Let's say you have a new song or podcast you want to promote. You can use an AI music video generator to turn audio into a promotion-ready video format. 
You do not even have to create a full-length video. Instead, you can create short video snippets from parts of the audio or cut the AI-generated clips into sections.
As a matter of fact, these video snippets make for fantastic promotional material across different channels. For example, you can turn them into Instagram Reels, Stories, TikTok videos, and videos on X and Facebook. 
Traditionally, creating promotional video content requires a lot of time and expertise. When using AI, this becomes more accessible.
4. AI Music Video Generator Helps Plan Your Video Content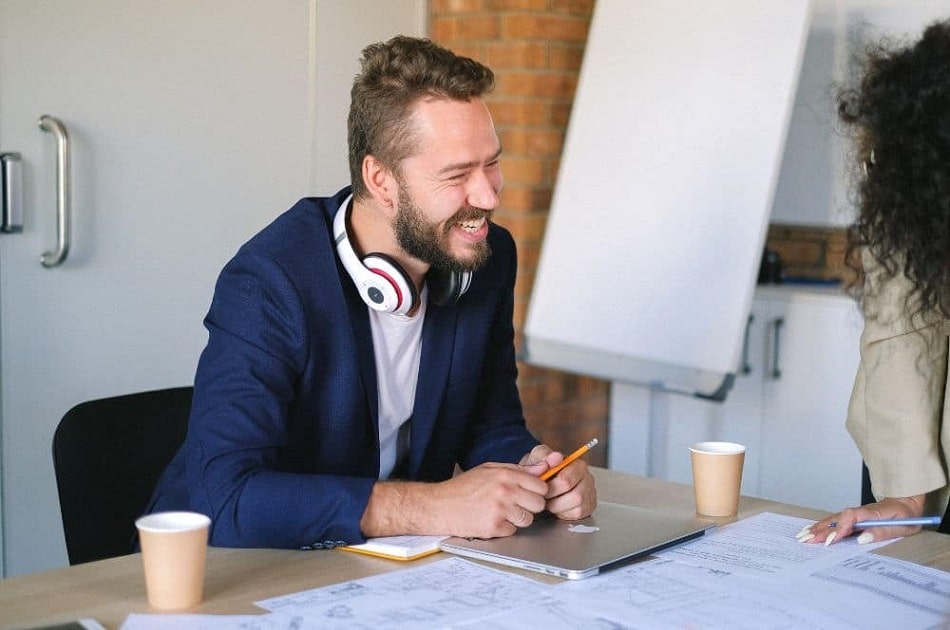 If you are considering investing in a video but are uncertain how it will turn out, using an AI video generator may be your ultimate solution. You can use it to get a feel for what your music video might look like, trial ideas, and understand what kind of visuals work well with your audio content.
By using a video generator for testing content ideas, you can make more informed decisions on when to invest time and energy into producing a new music video.
5. Generate Video Ads
Marketers feel the most confident in video ads' ROI. If your business wants to reach new customers in a highly engaging format, then running video ads is one of the best ways to do it. 
To promote audio, AI video generators can create video content for your ads. This is especially true if you promote an ad for your audio content.
Just like generating short video snippets for social media, you can also use AI video tools to create video marketing content. It can help your paid ads strategy achieve more than simple images, in comparison.
Conclusion
To summarize, an AI music-video generator is an innovative tool that can completely change the way businesses approach video creation. You can use these tools to streamline your creation process, save time and money, and access a new world of opportunities. 
Wavve is a video creation tool that turns audio content into compelling, snackable social media videos. Try it out for free to see how your business can use AI video generator tools to grow. 
I'm the CEO of Wavve. I love encouraging creators and entrepreneurs to share their stories and lead with purpose.