Now that Clubhouse has become a social media hotspot, it makes sense that other social media platforms might want to replicate that success. And that's exactly what Instagram has attempted with the release of their new Instagram Live Rooms feature.
So how can podcasters take advantage of this new feature? We're going to tell you exactly what Instagram Live Rooms is, how it works, and how you can use it to record a podcast episode. Just keep scrolling!
How to Record a Podcast Episode with Instagram Live Rooms Feature
What is the Instagram Live Rooms feature?
Before we get into how this feature works or how you can use it for your podcast, it's worth taking a minute to explain exactly what the Instagram Live Rooms feature is. Much like Clubhouse, this feature allows you to start a room where you can host a live discussion.
Of course, Instagram already had their Instagram Live feature. The difference between Instagram Live and Live Rooms is purely quantity. With Instagram Live, you can only go live with one other person. But Live Rooms enables four people to chat in a live broadcast.
It also allows you to add people during the livestream. That means you could start the broadcast with two guests and bring in a surprise guest later on in the conversation without having to start a whole new livestream or room. Or you could leave one guest slot open in order to bring listeners up to ask a question during the live broadcast.
How do you start a Live Room?
If you've ever gone live on Instagram, starting a Live Room will be pretty simple. After opening the Instagram Stories camera, you simply swipe across to the Live camera option. Add a title for your Room and then tap the Rooms icon to start adding guests. Here, you'll be able to send requests to guests as well as view any people who have requested to go live with you.
Pro tip: Remember, you can add all of your guests at the same time or add them one-by-one if you want to reveal new guests later in the broadcast.
How can I use Instagram Live Rooms to record a podcast episode?
Instagram Live Rooms is a perfect feature for podcasters. Instagram has even said that they hope their new feature will encourage users to pursue creative opportunities, like starting a podcast or talk show.
With Live Rooms, you get the best of both worlds. You can stream a podcast episode live, which can be a great way to differentiate your show and get your audience engaged. And, because you're going live, Instagram will notify all of your followers that are currently online that you're starting a live broadcast (along with the online followers of your guests).
Once you're done with the live broadcast, you'll have the option to share your video to IGTV (so that it has a permanent spot on your Instagram profile) and/or download the video to your phone. And, just like that, you have a recorded podcast episode that you can share on YouTube, upload to other social media platforms, etc.
Have you used Instagram Live Rooms to record a podcast episode?
Tell us about your experience with this new feature in the comments!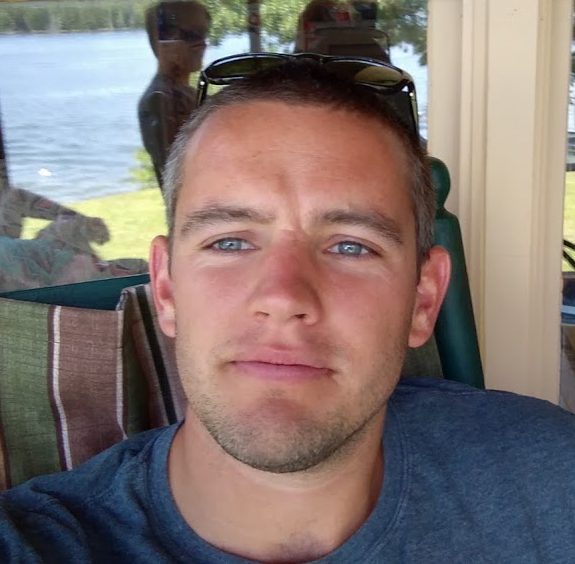 I'm the Founder of Wavve. I love building tools to help content creators better share their message on social media.