One of the things that can feel overwhelming to a new podcaster is wondering how much podcast gear they'll need to get started. We see blog posts circulating all the time with lists of 20+ items you just absolutely need before you even record your first podcast episode. And those kinds of lists often bring a podcaster's journey to a screeching halt before it even begins.
But here's the truth: the only two pieces of podcast gear that you really need to start recording your very first episode are a computer and a microphone. That's it. Now, there are also a handful of other things that will make your podcast easier to record and higher quality. But we don't want you to break the bank on that podcast gear or spend hours combing the internet looking for the best options. And that's why we're here! To save you time and money, we've put together a list of the must-have podcast gear for 2021.
Must-Have Podcast Gear (for 2021)
Microphone
When it comes to microphones, there are two main types: USB and XLR. If you're just getting started with your podcast and you're the only host, then a USB microphones is probably the best choice for you. If you have multiple podcast hosts recording in the same location or you want to upgrade to a more professional set-up, then you might want to try an XLR mic.
For a great USB microphone, try the ATR2100x-USB. This is a good choice if you think you may want to switch to an XLR set-up down the road, since it includes XLR connections. If you want to start with an XLR mic, check out the Rode PodMic. It's one of the best XLR microphones you can find for under $100.
If you want a more detailed overview of podcast microphones (and a wider range of recommendations), check out this blog post.
Pop Filter
A pop filter's purpose is to keep your P sounds (for instance, the "p" sound in "podcast") from popping the mic. Some microphones will actually come with a built-in pop filter. But if yours doesn't, then it's very worth investing in an attachable one.
Keep in mind that this is one piece of podcast gear where you definitely don't need to blow the budget. There are plenty of quality pop filters for $30 or less. We recommend checking out the Auphonix pop filter or the Nady MPF-6. Both are popular, well-reviewed options that come at a low price point.
Headphones
Headphones are definitely must-have podcast gear if you want to produce a high-quality podcast. This is one place where your earbuds just won't cut it. Headphones can prevent a ton of wasted time and frustration, since they allow you to hear yourself live while you're recording. That means you won't record for an hour, then go back and listen to your recording and realize there was some weird technical problem or a humming in the background.
For a pair of budget headphones that don't skimp on quality, check out the Audio-Technica ATH-M30x. If you're willing to drop a little more on a pair with more bells and whistles, try the Audio-Technica M50xBT.
Mixer
An audio mixer is one of the best ways to get a high-quality, broadcast-level sound for your podcast. And our must-have pick, by a long shot, is the Rodecaster Pro. This piece of gear goes beyond a simple mixer or audio interface — it's actually the world's first fully integrated podcast production studio.
The Rodecaster Pro allows one-touch recording, features eight programmable sound effects pads for instant triggering of music, intros/outros, ad rolls, etc., lets you connect easily with remote guests, and makes it easy to record your podcast to your favourite recording software or livestream.
Streaming Software
If you want to turn your computer into a live streaming studio, then you're going to need a streaming software. These types of software can help you interview remote guests, record your Skype calls, share your screen, live stream directly to social media or YouTube, and much more.
For a comprehensive streaming software, we suggest checking out StreamYard or Ecamm.
What are your picks for must-have podcast gear in 2021?
Comment below and share your favorite podcast gear! And don't forget to use Wavve to promote your podcast on social media. You can even create your very first Wavve video for free!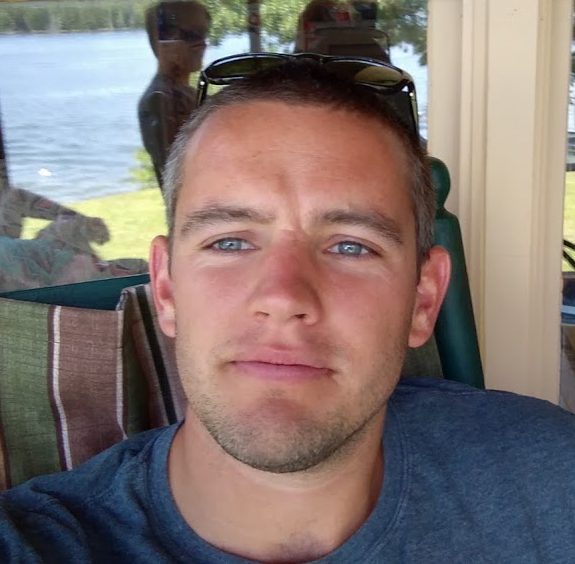 I'm the Founder of Wavve. I love building tools to help content creators better share their message on social media.