Marketing your podcast doesn't have to be difficult.
While marketing strategies can seem time-consuming and complex, there are a few tricks you can use that hardly takes any time or effort at all. By employing clever marketing efforts, you can reach a lot of new listeners and grow your podcast brand with minimal effort.
6 Brilliant Techniques to Market Your Podcast Easily
So, before you start spending hours creating content and conjuring up complicated marketing ideas, stop and consider these strategies first. They can help you make a significant impact quickly.
Continue below for approaches you can introduce to your marketing plans when promoting your podcast:
1. Use Email Automation to Market Your Podcast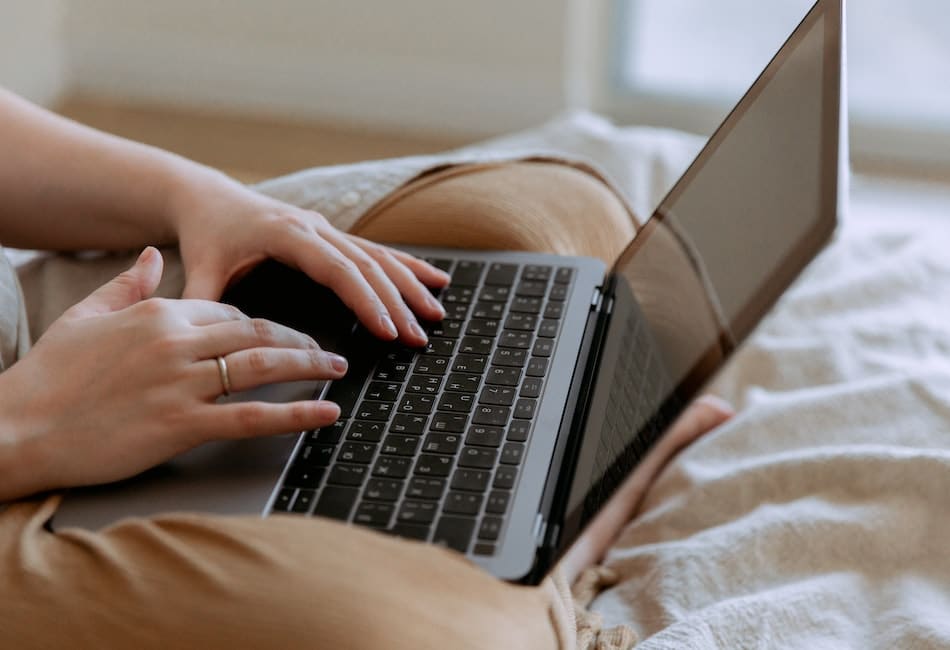 Using email automation for podcast marketing is always a good idea. Basically, it can help you promote your podcast a lot more efficiently.
It is one of the best marketing tips to ensure you get right-on-time marketing messages to the right people. Doing so not only saves you energy but also ensures new subscribers are introduced to your brand and mailing list more strategically.
You can set up an email list signup form on your website. When new subscribers join, you can automatically trigger an email drip campaign.
In this series of pre-written emails, you can
Introduce yourself and your podcast
Share top episodes
Tell them where to subscribe to your podcast
Invite subscribers to follow you on socials
Share something valuable they can put to use immediately
Let your series promote your podcast automatically and strategically without you having to set up and manually send these emails.
Once you already have this in place, spice it up. How can you stand out from the crowd?
Can you send new subscribers something interesting to make your brand memorable? Do you have a community they can join? Do you have free swag? An event coming up? Have fun with this one.
2. Run A Referral Campaign
If you want to generate a lot of buzz around your podcast without spending hours doing so, then referral marketing is one of the best strategies.
You can do it by offering certain rewards to people who successfully referred your podcast. This is often done by giving away swag or special offers based on the number of referrals.
For example, facilitate a tiered referral campaign where you do something like:
10 referrals: access to exclusive weekly podcast content
20 referrals: free T-shirt
50 referrals: free podcast merch kit and one-on-one conversation with the host
This is effective because you get your audience to do the marketing for you. It works as a snowball effect, so the longer you run a referral campaign, the more people you reach.
All you need to do is set these campaigns up, and you can carry on while your audience does the heavy lifting for you.
3. Create Teaser Videos to Market Your Podcast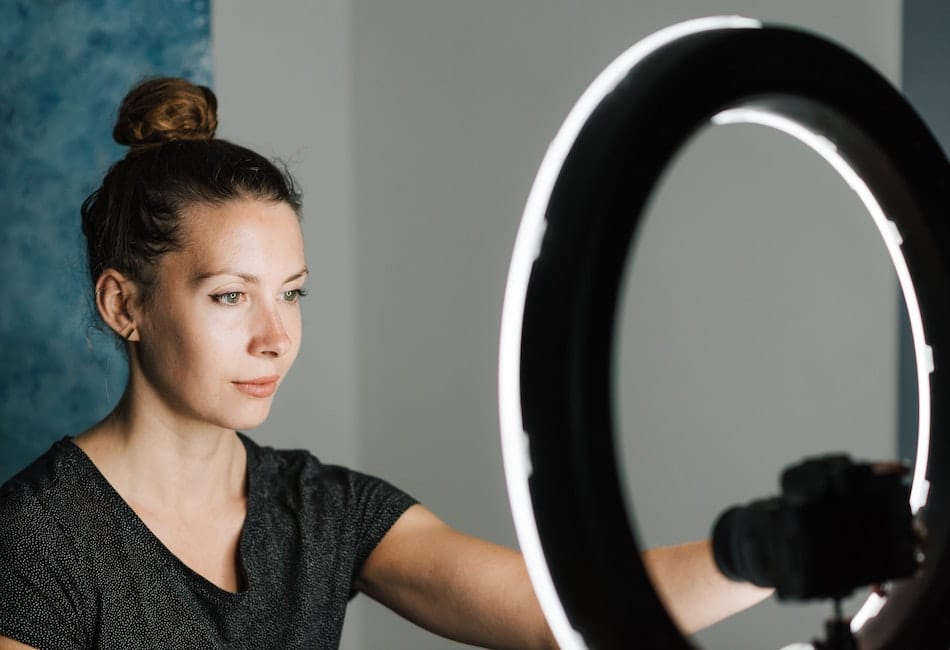 It's no secret that video is the most engaging form of online content. Video is an essential strategy for marketing your podcast and offering innovative and captivating social media content.
The downside of creating videos is that they take quite a lot of time to produce. Although, this doesn't have to be the case.
With a tool like Wavve, you can effortlessly create teaser videos for your podcast. This tool will generate short video clips for you, which you can share on social media for effective podcast marketing. No video editing or filmmaking skills are required.
4. Team Up With Similar Podcasts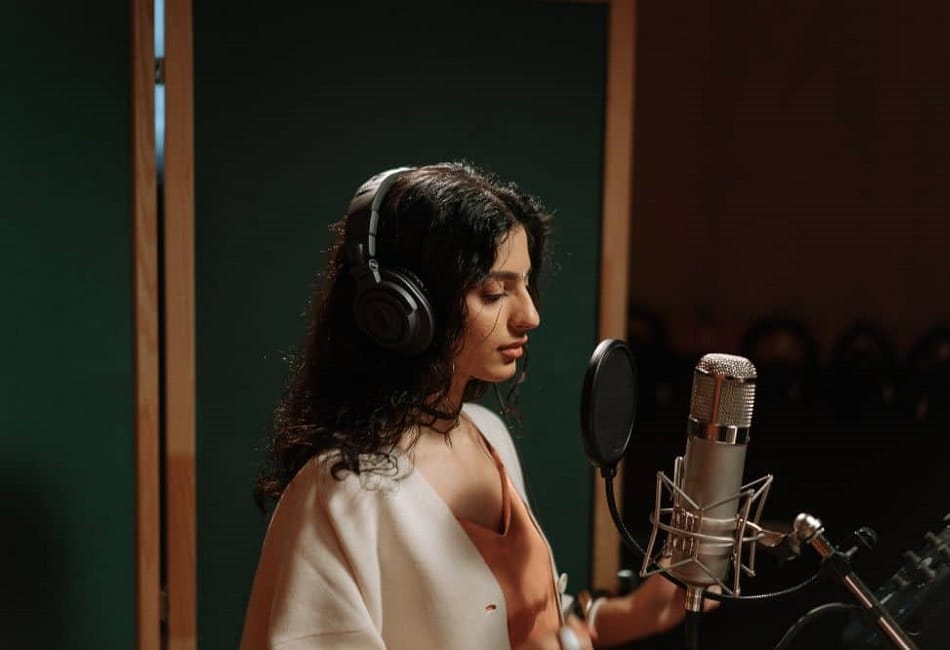 Once you get involved in the podcasting industry, you realize how amazing the people are. How helpful they are. And how open they are to guesting on seemingly similar shows.
For you, this means, just by interviewing similar hosts and shows, and guesting on the same, the network effects work in your favor.
What better way to get new listeners than from a podcast that already has committed listeners around your topic? Consumers love choices and variety. Give them that with your unique spin on the topic.
5. Repurpose Your Podcast Content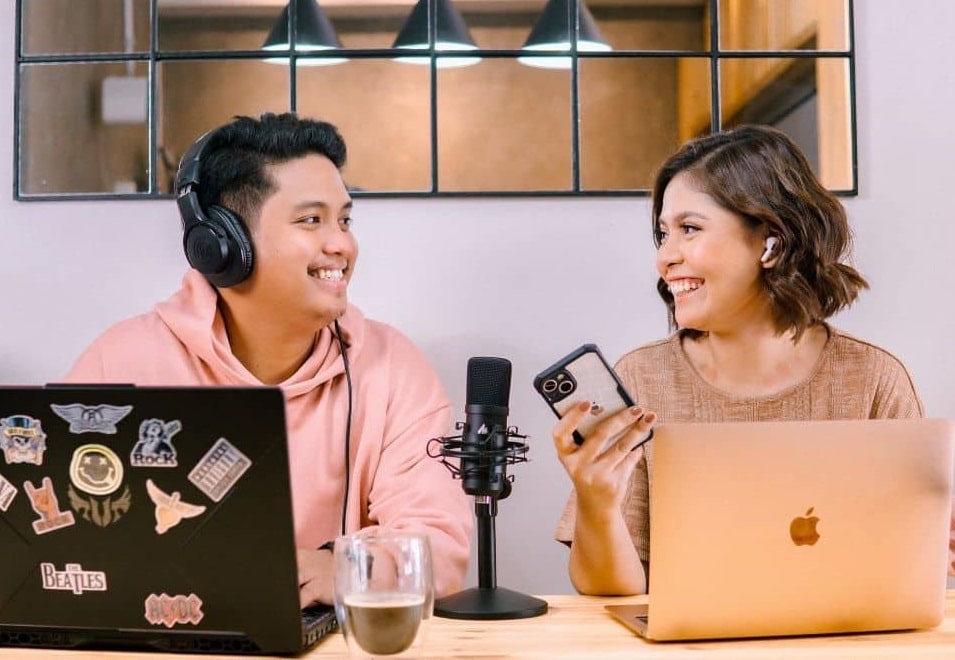 Once you've created a podcast, you can use this single piece of content to fuel various marketing efforts. You can easily turn your podcast into a blog, social media content, or even a YouTube video.
One of the best ways to do this is by using podcast transcription software. The software will automatically turn your audio content into text.
Now, you have a content foundation you can turn into other marketing materials. For instance, turning a transcribed podcast into a Q&A-style blog post hardly takes time, yet it can help you increase your marketing efforts.
You can also pull quotes from this content to share on social media or even turn it into a video script for YouTube. Be smart about repurposing your existing content, and you'll make more marketing materials without spending hours generating unique content.
6. Prompt Listeners to Engage and Leave Reviews
Tapping into the potential of your audience for social proof and user-generated content (UGC) is a no-brainer.
Social proof is highly effective in marketing because people tend to trust other people way more than they trust brands. So, if you can entice your audience to leave reviews and share your podcast content, you'll be able to attract listeners and strengthen their trust in your brand.
One of the easiest ways to do this is to ask your listeners to leave a review on their socials at the end of each episode. Ask them to answer a related interesting question or share something they learned from the episode. Remember to frame it as an exercise in them retaining the information they learned from the time spent with you on the show.
It takes minimal effort and can help you generate more positive reviews.
Conclusion
These are some uncomplicated ways to boost your podcast without spending hours.
Of course, there are plenty of other marketing tactics that can help you achieve fast results, like running paid ads or working with influencers. However, these given strategies are all cost-effective, helping you achieve maximum growth with minimum effort.
If your podcast marketing is turning into a time-consuming hassle, then try using these methods. They can make your job simpler while helping you amplify your show.
I'm the CEO of Wavve. I love encouraging creators and entrepreneurs to share their stories and lead with purpose.