If you're looking to optimize your audio content creation, the first step is how to generate unique content from it.
Whether you want to distribute your podcast, enhance your podcast episodes, or create new content for different channels, using the right transcription tools will simplify your life. When done properly, it can help you develop a more diverse and powerful content marketing strategy.
This guide will cover how you can generate content from audio in less time and ways to maximize this content.
Generating Content From Audio: An Overview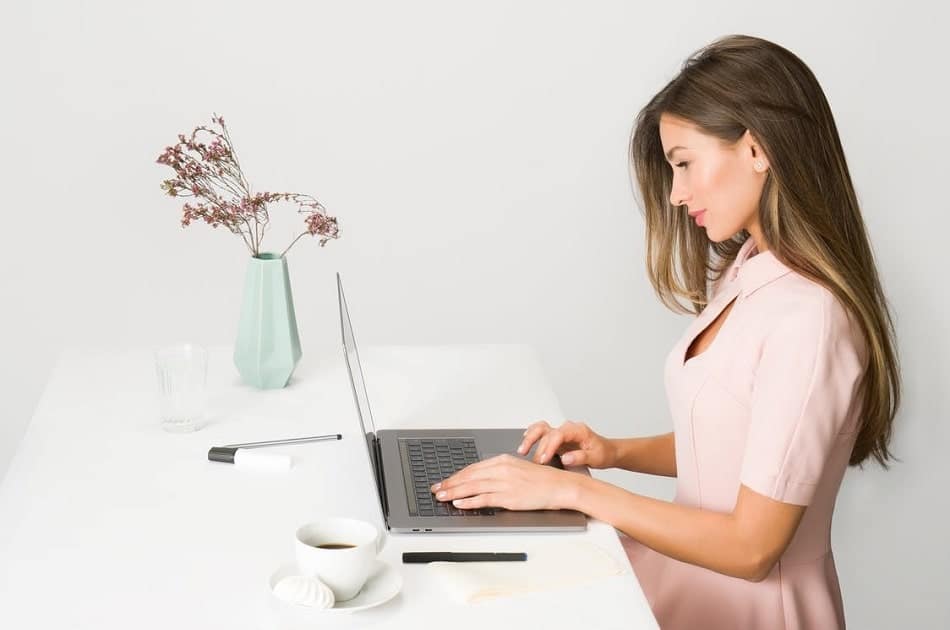 Audio content creation refers to extracting information or creating new content from an existing audio source. This can be done through a variety of methods, including speech recognition, natural language processing, and machine learning.
Speech recognition is a technology that converts spoken words into written text. It can be used to transcribe audio content, such as interviews or podcast episodes, into written form. There are some excellent audio transcription tools that exist that can turn audio into text accurately and efficiently.
Natural language processing is a field of artificial intelligence that involves analyzing and understanding human language. This can extract meaning and insights from the audio content, like identifying key topics or sentiments expressed in a podcast episode.
Using the right AI tools can also assist you in repurposing your audio content more effectively.
Machine learning, on the other hand, is the method of training a computer to recognize patterns and make predictions based on data. You can use this technology for audio content creation, like when editing a montage of all the times you mentioned a certain topic across all your podcast episodes, for instance.
If you have a bank of audio content, machine learning is essential for making the most of this content.
Another example of audio content creation is adding subtitles or closed captions to video that matches your audio file. Doing so can help you make your content easier to digest and more accessible. 
In each case, generating content from audio lets you do more with your existing audio content without requiring time or effort.
Using Transcription to Optimize Your Audio Content Creation
If you have a podcast, finding a way to repurpose your existing episodes is easier than always creating new ones. Especially, if you have paused for a bit. This is important for developing a more impactful content marketing strategy.
The idea here is to use your source of audio content and then repurpose it into various formats. Once done efficiently, you'll gain value from publishing new content without spending hours researching and writing new topics.
This will help you generate more brand awareness while making the distribution your existing audio content more effective.
Why Transcription is Important for Audio Content Creation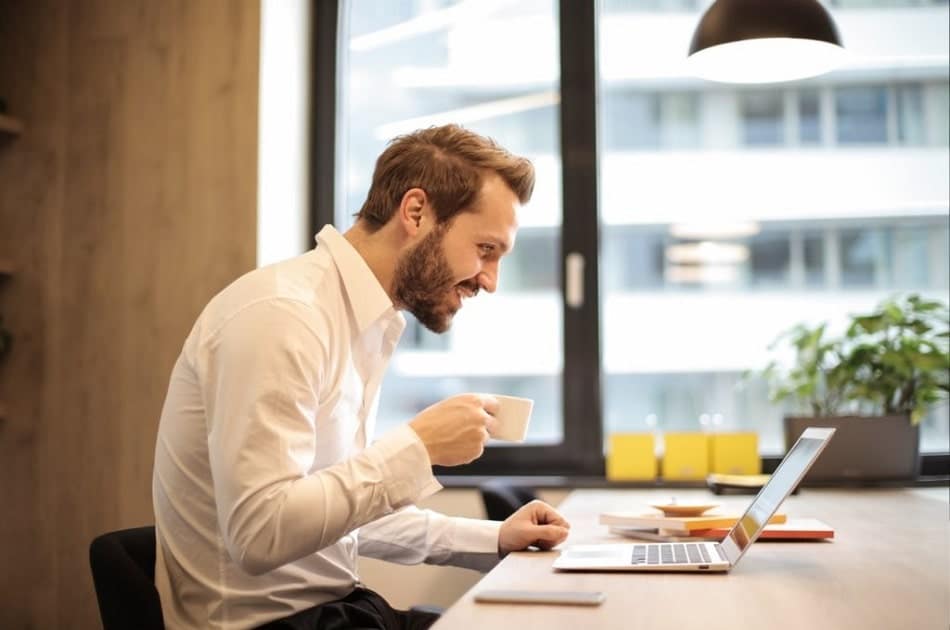 Audio-to-text transcription software is incredibly useful for audio content creation.
With the right tool, all you have to do is plug in your podcast episode and instantly turn this into an accurate text format. There are many benefits to this. 
Beyond updating and optimizing your podcast episodes for SEO for a better user experience, you can also turn the text into unique content. This will help you share your podcast more effectively and grow your brand.
The great thing about audio transcription tools is that it lets you produce content in entirely different formats by spending less time on it, whether it's a podcast or a video.
Also, social media platforms, from TikTok to Twitter and now extending the text you can post along with videos. This new opportunity to include your transcription will help more people find your content.
Repurposing Your Transcribed Audio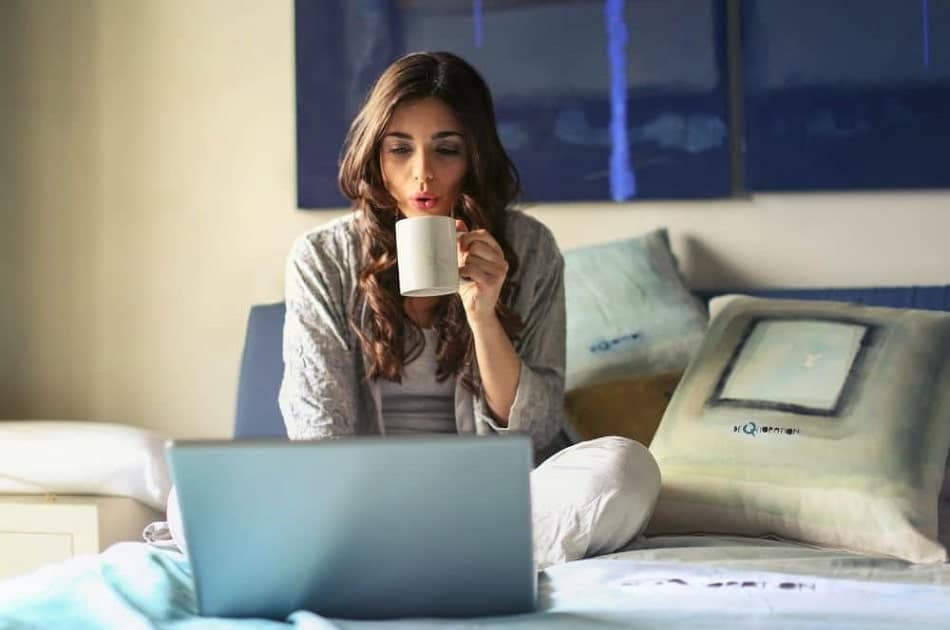 Once you have generated the text format of your audio content, use it to create all kinds of new content. For example, you can turn your transcribed audio into a written Q&A interview, a blog post, or even social media content.
If you want to share your podcast on different channels, copy an interesting text snippet from the content and post it on your preferred platform.
Repurposing is all about producing unique content from the same source. While you don't always have to think of new ideas, you can take what you already have and then rework it.
Maybe there is a recent news article or trending topic to mention that makes your existing content now relevant again.
Doing this will help you with your audio content creation tailored to each channel where you share it. Besides, it will appeal to your audience on each channel, keeping your listeners more engaged.
Conclusion
As mentioned above, audio content creation is the process of building new content from an existing audio source. It can be done through speech recognition, natural language processing, and machine learning.
With the right approach, audio content creation lets you gain more value by repurposing the audio you have already recorded.
By using reliable and efficient transcription tools like Wavve, you can optimize audio in several ways. It will generate more brand awareness, send more listeners to your podcast, and create more chances for you to engage your new audience.
I'm the CEO of Wavve. I love encouraging creators and entrepreneurs to share their stories and lead with purpose.