Whether you're adding a podcast to your marketing mix or want to establish a new brand, starting a podcast channel has many benefits.
Compared to other forms of content marketing, starting a channel is relatively easy. By taking the right steps, the process can be seamless to achieve all your goals and objectives.
Greater that just creating one podcast show, many platforms now allow you to create a network or channel of various podcasts around the same topic.
YouTube has playlists of videos around a topic under one channel. Podcast networks or channels follow the same concept.
If you're unsure where to start, keep reading as we guide you in creating a successful podcast channel.
Effective Steps in Creating a Podcast Channel
1. Choose A Topic and Names
The first step in creating a podcast channel is research and planning. The more you prepare your content, the better your channel concept will be.
Of course, you'll need to start by choosing a topic. This name has to make sense with your goals, interests, and the direction for the kind of shows you want on your channel. Come up with a relevant name for the first podcast that matches this topic.
Most importantly, ensure the channel name and first show have available domain names and social media handles. Keep in mind to choose names that are easy to say, spell, and read.
Lastly, come up with a list of ideas for your channel and potential podcasts you could partner with or start. For your cornerstone podcast, you should brainstorm topics for your first ten or more episodes to make planning much easier.
2. Decide on the Podcast Format for Your Channel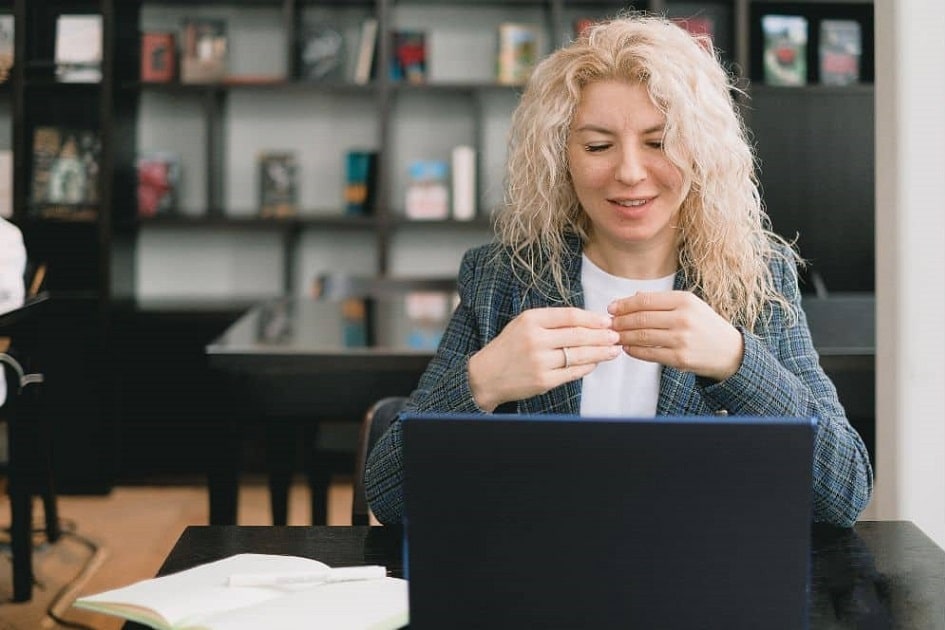 There are several factors to consider in how each podcast will be recorded and distributed. Will they all follow the same format? Each be unique?
A first consideration is who will be the host. Your podcast host plays a crucial role in the listener experience and success of each podcast on the channel. You may also consider having co-hosts.
Determine how long your podcast episodes will be. This can be anything from five minutes to five hours. It doesn't matter how long your podcast is – as long as it covers valuable, engaging, entertaining information.
Although, shorter podcasts will be easier to record and keep listeners from losing interest.
For your first cornerstone show, come up with an episode style and format. It can include Q&A-style episodes, free-form discussions, or more. Your structure can cover the different sections of your podcast, like the intro, ad placements, outro, and so on.
It is a good idea to create a pre-written podcast template you can follow for each episode. This makes your content more consistent and helps you cover the necessary information at the right time.
Once you get going on your first podcast, you can determine whether the format works or whether you want to change it up for the additional podcasts on your channel.
3. Prepare Your Podcast Details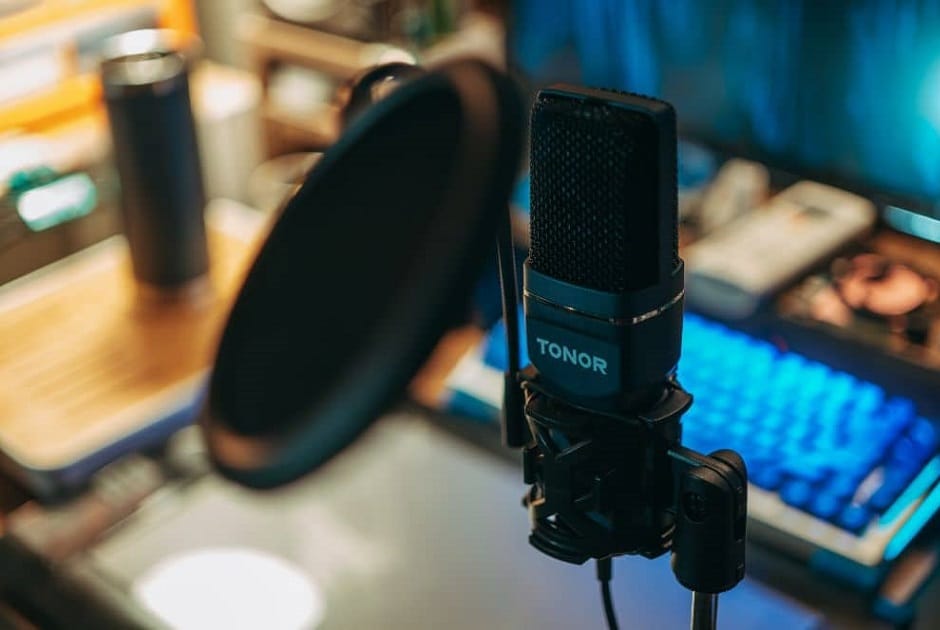 By putting your manager hat on, you now get to jump into the higher level details of creating a podcast channel. What is the overall topic-related brand and related work all your future podcasts can fall under? This work includes the following:
Creating cover art and descriptions for your podcast channel
Recording an intro and outro that you can use to cross promote on each episode. Maybe record a custom jingle or sonic logo
Finding suitable background music you will use in your podcast episodes to set the mood
Coming up with a list of podcast guests and how you will consistently secure them
Setting up your podcast quality level and editing talent, with equipment and software
Picking a podcast hosting platform that will allow multiple RSS Feeds or shows within a network arrangement
4. Record and Edit the First Podcast
Now this is when the fun starts. Using your podcast template as your guide, record your first episode. Before that, everything should be planned out so that the recording becomes a straightforward and smooth process.
Preparation is the key, especially if you're interviewing guests. Always have a list of talking points and topics lined up. Not to mention, notify your guests so that they are also ready.
It may take some practice to get your recorded podcast right. The good news is that you can always adjust and learn after each episode until you feel you have found the winning formula. This will then become the blueprint for future podcasts on your channel.
While recording a podcast is quite simple, there are still a few technical details that are important to know, such as the right podcast EQ settings. Keeping these consistent across your network of shows will be key.
It is recommended that you record and prepare your first four or five podcast episodes and upload them all together. This will keep the new listeners more engaged if they like the first show they try.
5. Set Up Media Hosting for Your Podcast Channel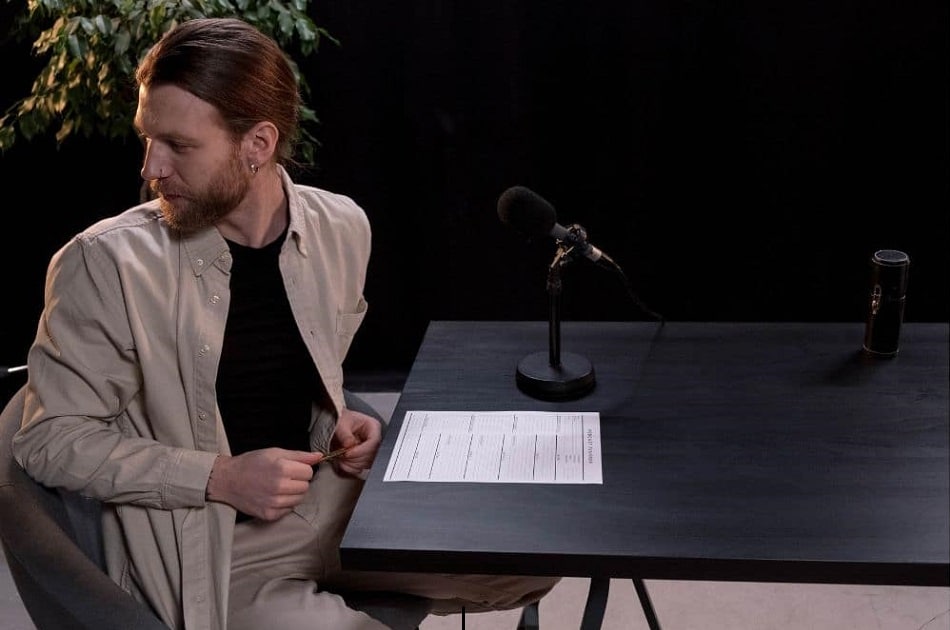 Podcast hosting, or media hosting, is where you'll store podcast episodes and upload your MP3 files.
Your podcast hosting provider will generate an RSS feed for each new show on your channel. Each feed tells podcast directories about new episodes for each show. You'll have to sign up with a hosting provider that will then help you distribute these RSS feeds to the various podcast streaming services like Spotify.
Various podcast hosting providers exist, like Megaphone, Captivate, and Castos.
Once you've decided on a hosting provider, you can upload your episodes and generate your RSS feeds. Then you can submit your podcast RSS feeds to podcast directories, like Apple Podcasts, Spotify, Google Podcasts, or any platform where people listen to podcasts.
6. Market Your Podcast Channel
The previous steps cover creating a podcast channel, but these are useless without podcast listeners. In order to attract an audience, you'll need to pay attention to podcast marketing.
Develop a clear marketing strategy for promoting your podcast and building listenership. These should include:
Plus, there are other tactics that help you promote podcast episodes and your brand. You might also want to create a YouTube channel to match what you are doing on your podcast hosting platform. A blog can also support your podcast channel.
Creating podcast merchandise, establishing a referral campaign around your podcast, and working with influencers are some things you might also want to consider.
Another useful marketing tactic is to develop the personal brand of the podcast host. This will help your podcast channel develop more credibility and trust.
Conclusion
There you have it – the basic steps on how to start a podcast channel or network.
The most important part of this process is having a well-thought-out plan for the type of podcasts you want to gather around a topic or theme. And an effective strategy for reaching your audience.
As long as you create quality content and faithfully market it, your podcast will be on the right path to success.
I'm the CEO of Wavve. I love encouraging creators and entrepreneurs to share their stories and lead with purpose.